With the help of the potent programme Deep Anime, anyone can turn any photo into a beautiful anime scenario. It applies a range of altering neural networks to the photo after using cutting-edge artificial intelligence to automatically identify faces and objects to create a distinctive and dynamic style.
Check out more AI tools.
Sign up for Textify AI membership.
Summary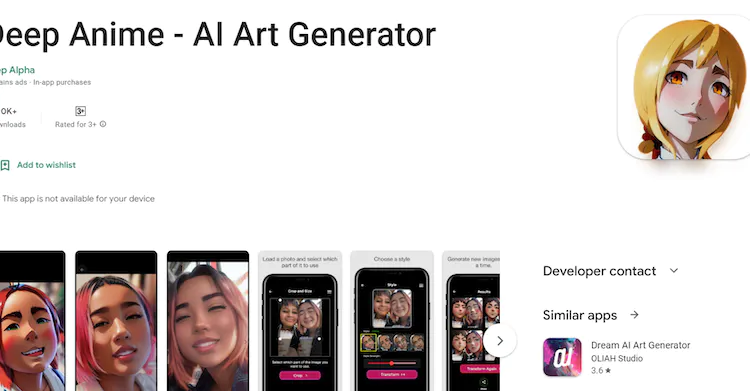 Software Name
Software Category
art, image generator, fun
Price
Landing Page