Lemonaid is an AI-powered tool designed to help musicians of all experience levels create unique and custom music. It offers millions of ideas at the click of a button, with features such as "beat block" eliminator and A.I. powered limitless possibilities. It also offers a limited edition Mac + Windows download at a discounted price.
Check out more AI tools.
Sign up for Textify AI membership.
Summary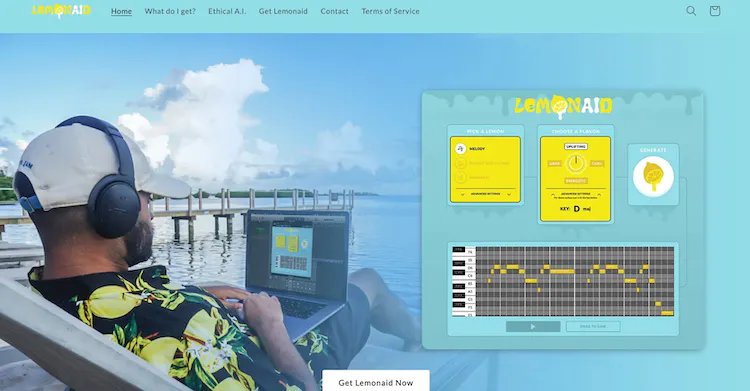 Software Name
Software Category
music, fun, text to speech
Price
Landing Page