With SnapGPT, you can simply take a photo and let the app do the rest. SnapGPT uses the latest OCR technology to extract text from images and the OpenAI GPT-3 API to answer any questions you have about the text.
Check out more AI tools.
Sign up for Textify AI membership.
Summary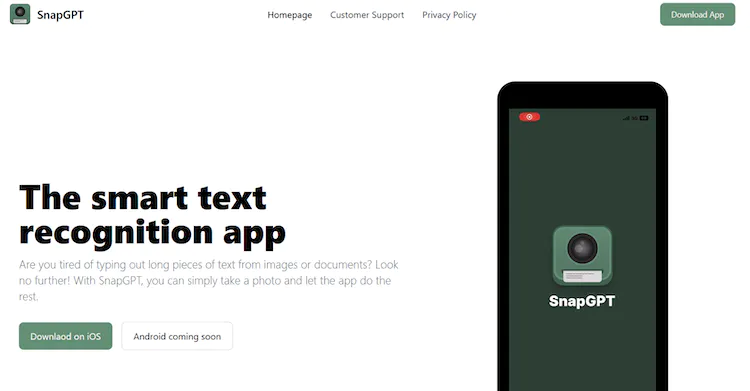 Software Name
Software Category
copywriting tools, SEO tools, email assistant tools,
Price
Landing Page