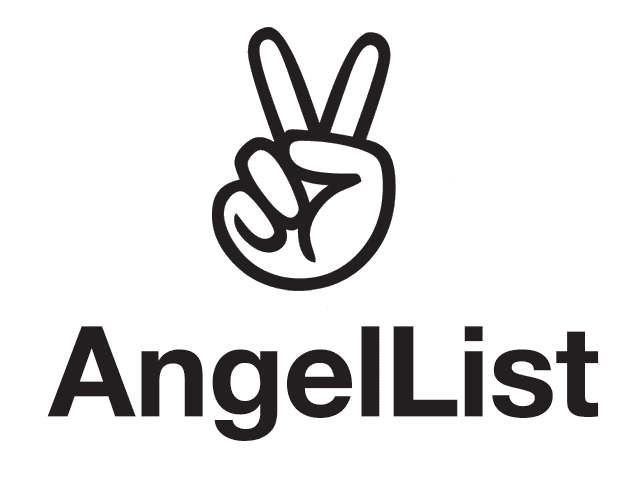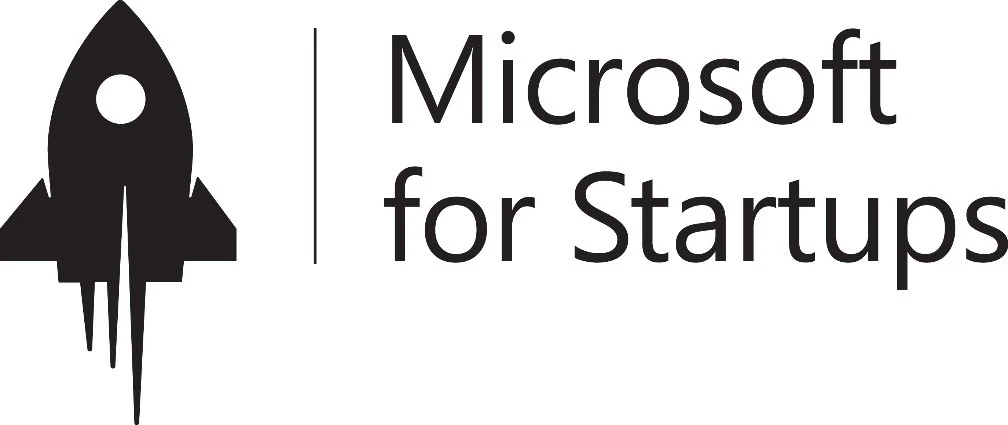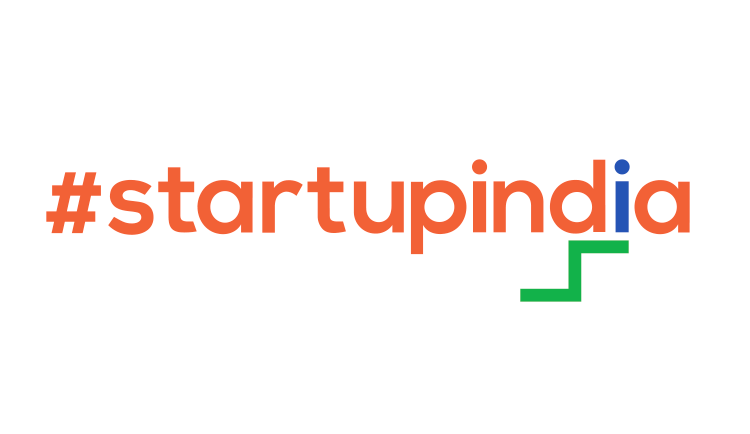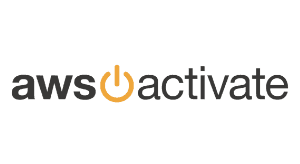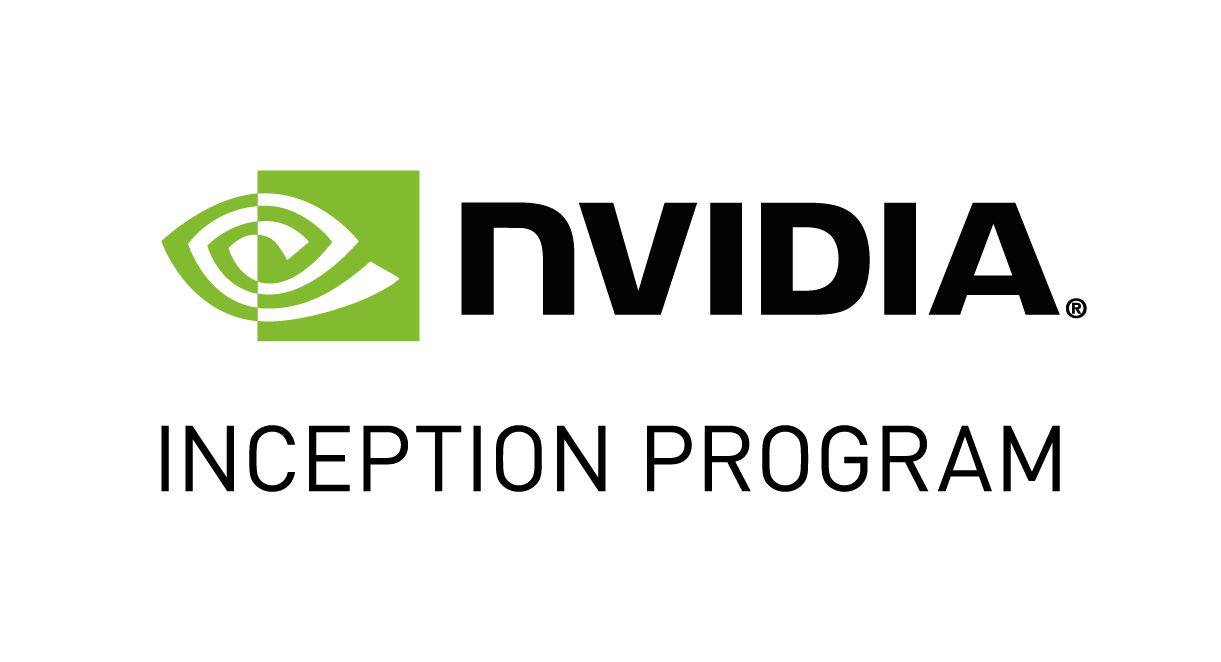 Unleash the power of AI with our all-in-one platform.
Unleash the transformative power of AI with our comprehensive platform, designed to empower individuals, developers, and businesses alike.
For individuals: Access a vast array of AI tools, ranging from creative writing assistants to productivity enhancers, all readily available at your fingertips.
For developers: Utilize our no-code builder to craft innovative AI tools without the complexities of coding. Build groundbreaking solutions and share them with the world.
For businesses: Harness the power of AI to boost sales and transform your operations. Our custom solutions tailored to your business needs will propel you to new heights of success.
Embrace the future of technology with our AI platform. Contact us today and discover the limitless possibilities.
Introducing Textify, our revolutionary AI solution, empowering businesses to achieve unprecedented growth and efficiency through a suite of innovative AI tools.
Our no-code builder simplifies AI development, enabling businesses to create custom solutions without coding expertise. This empowers businesses to tailor AI solutions to their specific needs, maximizing their ROI.
Our AI tools marketplace provides businesses with a vast arsenal of ready-to-use solutions, streamlining operations and boosting productivity. From AI-powered sales funnel optimization to automated task management, our tools enhance business performance across all facets.
Our comprehensive scheduler seamlessly integrates AI tools into daily workflows, automating repetitive tasks and ensuring timely completion of critical activities. This frees up valuable time for employees to focus on strategic initiatives.
Partner with us to revolutionize your business with AI-powered tools. Contact us today to explore the limitless possibilities of AI-driven success.
Our
AI MEMBERSHIP
gives you access to powerful AI tools for
FREE
Join the AI revolution and transform your business with our innovative AI tools.
DEVELOPDISTRIBUTEMONETIZE YOUR AI TOOL
Join our Low-Code platform to Develop, Deploy and Distribute your AI solutions in less than 5 minutes.
<!—-><!—->
<!—->
<!—->
<!—->
<!—-><!—->
<!—->
<!—->
As students embark on their educational journey, the integration of AI into various learning tools stands out as a beacon of innovation.