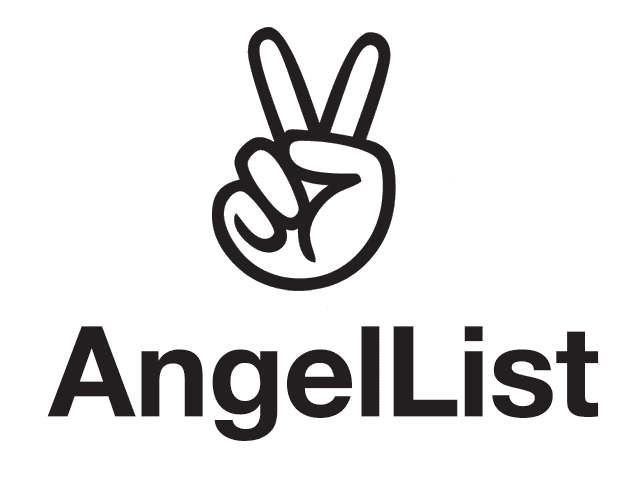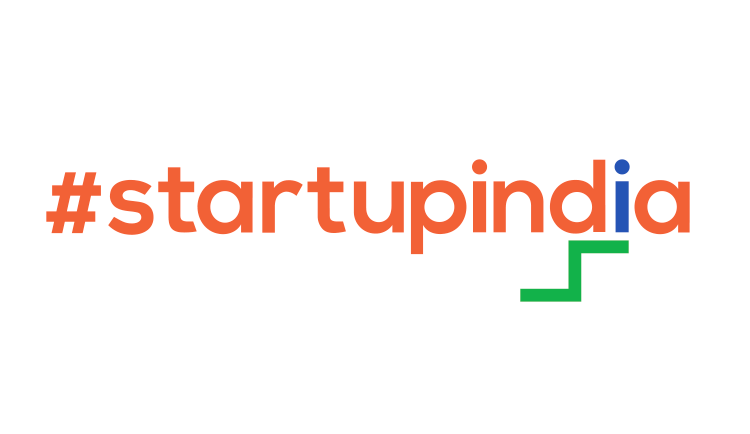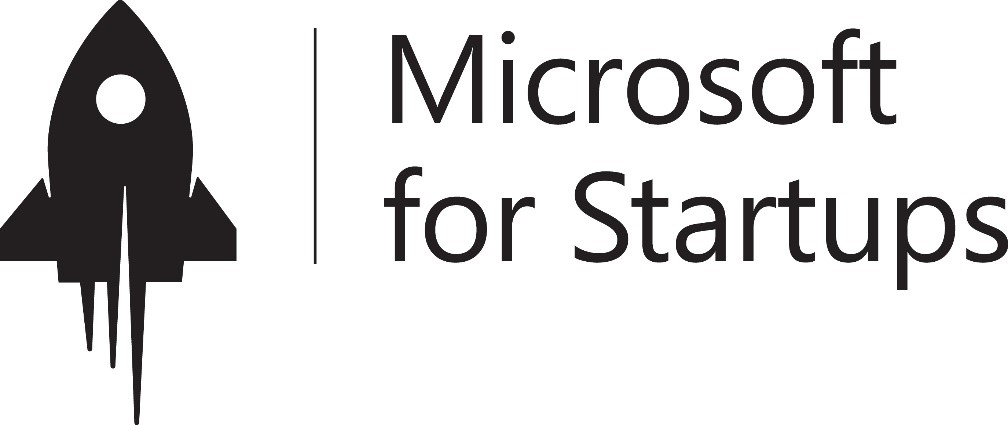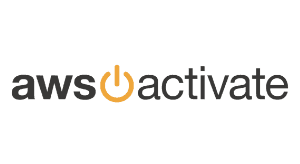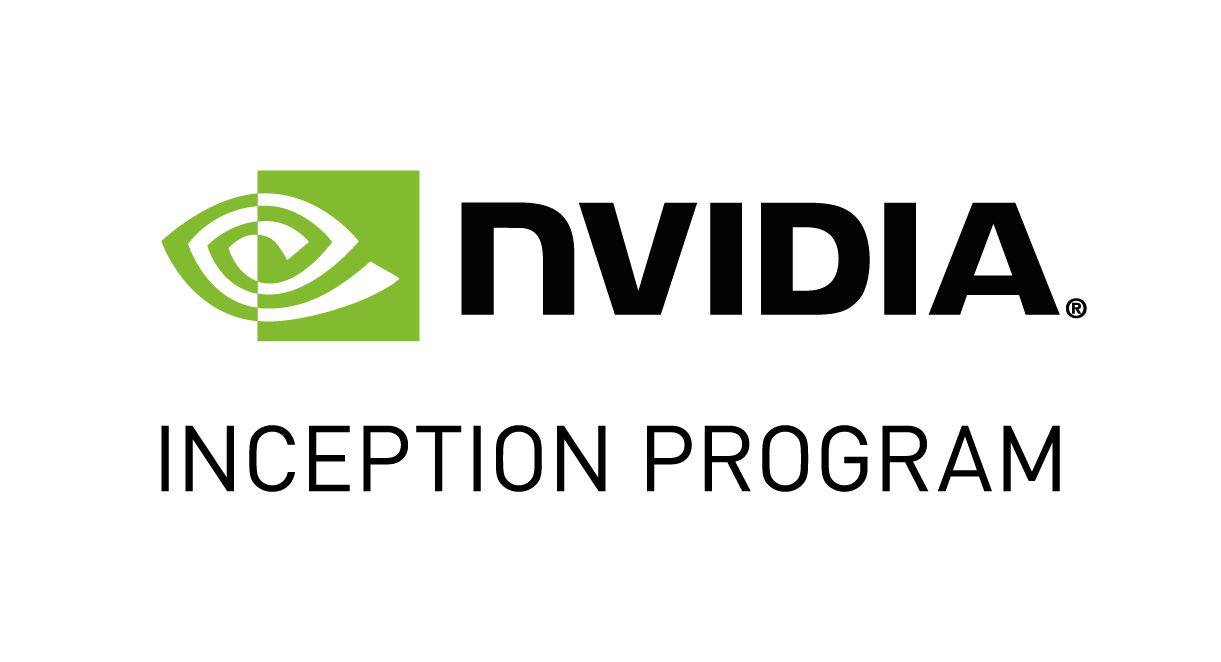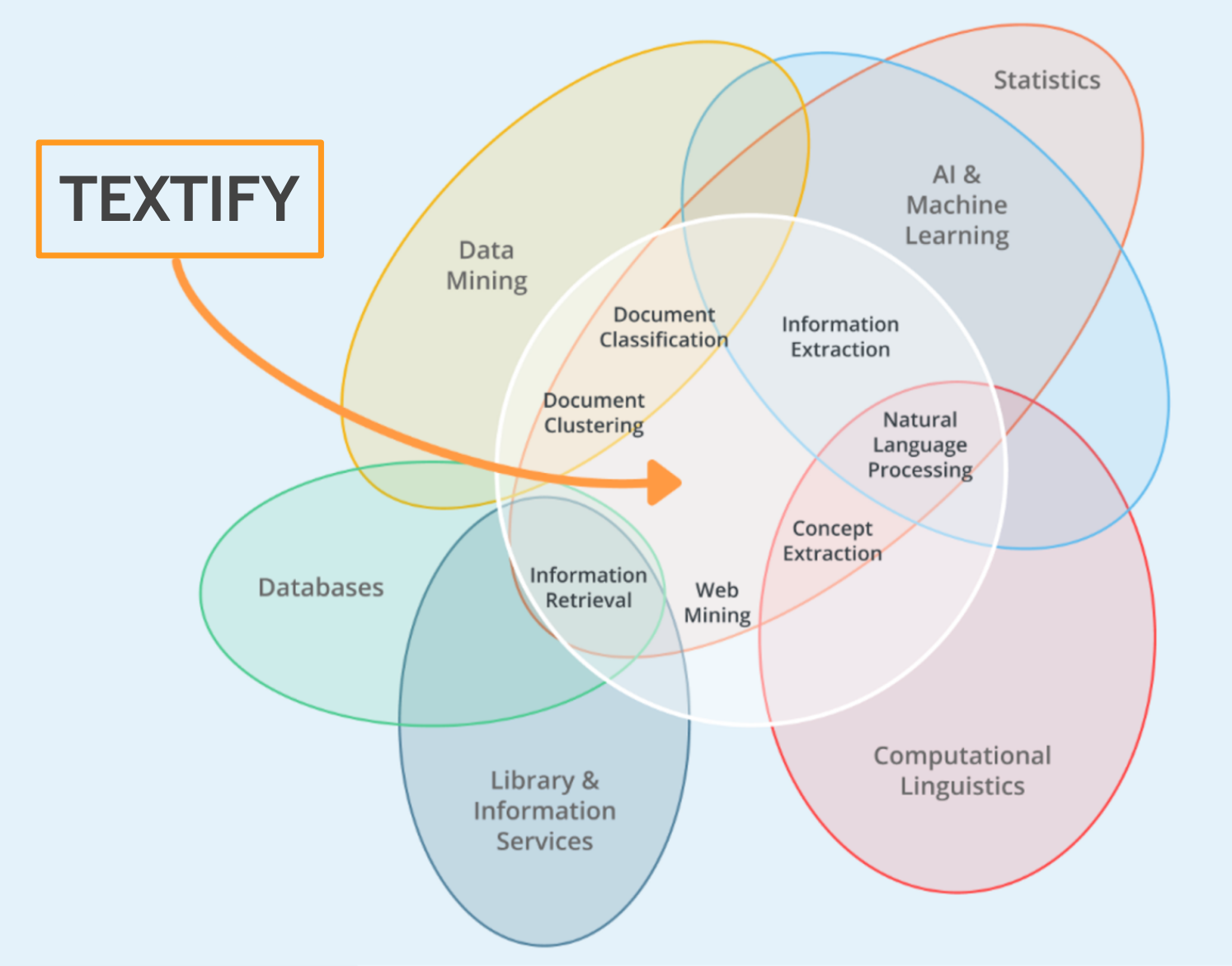 Textify is an AI and Natural Language Processing (NLP) startup that was established in 2021 with the goal of assisting machines in better understanding human languages.
Paving a new way for businesses to be conducted and bringing up new opportunities for development and productivity is our ultimate goal.
Our group is a staunch supporter of artificial intelligence (AI) and is certain of the many positive effects that AI will have on human civilization in the future.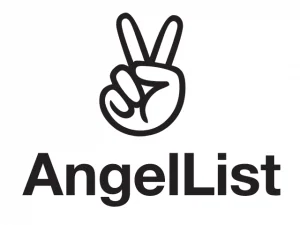 "One of the best startups in India…"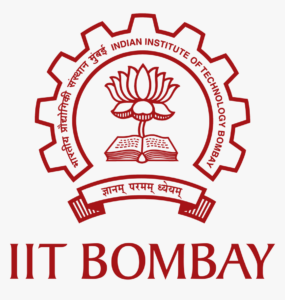 Semi Finalists,
Eureka 2021
Asia's largest business model competition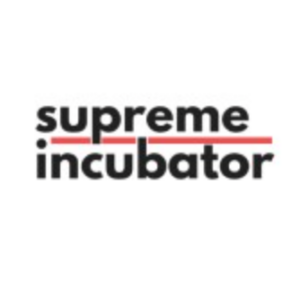 Runner Up,
Virtual Entrepreneurship fest
National Level Business Plan Competition
The global market for AI applications will reach a Trillion USD by 2029.
Additionally, the NLP market is one of the fastest growing sectors (27% CAGR).
This is absolutely the right time to invest in AI technologies and to build the future together.
Textify's AI tools have vast applications in Education, Business productivity and Healthcare.
Find out more about investment opportunities into Textify here.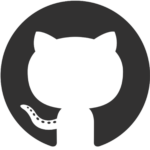 https://education.github.com/
AI powered Text Editing Partner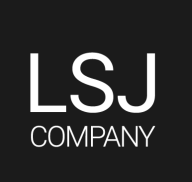 Artificial Intelligence is revolutionizing all aspects of our lives.
Find out how a partnership with Textify can keep ahead of tech trends, and help you save time and efforts.
We treasure all our B2B connections and are actively looking for individuals and businesses with similar aspirations and values as ourselves.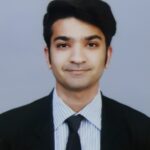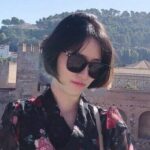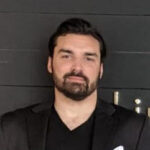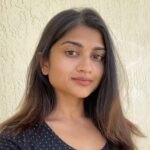 Imagine putting the finest minds in Science, Engineering, Design and Marketing in a room. That's Textify summarized in a word for you!
We take pride in our team who work endless hours with cutting edge technologies to build products that are simply better than the rest.
Learn more about career opportunities at Textify here.
We leverage AI and NLP technologies to build awesome language tools.
Join us!
It will only take a
minute
<!—-><!—->
<!—->
<!—->
<!—->
<!—-><!—->
<!—->
<!—->
Copywriting services and content maintenance are the "new […]