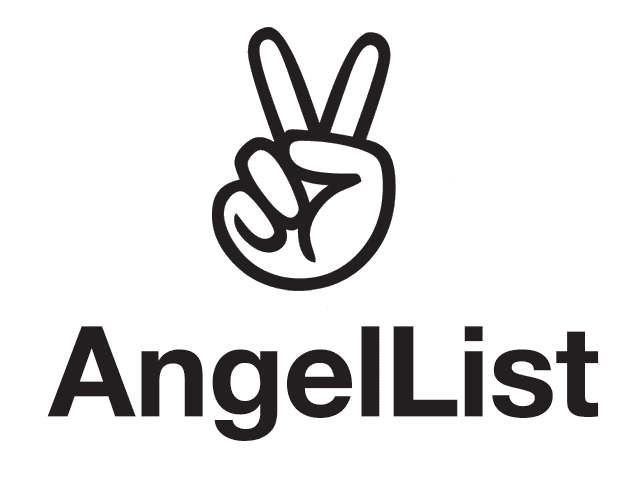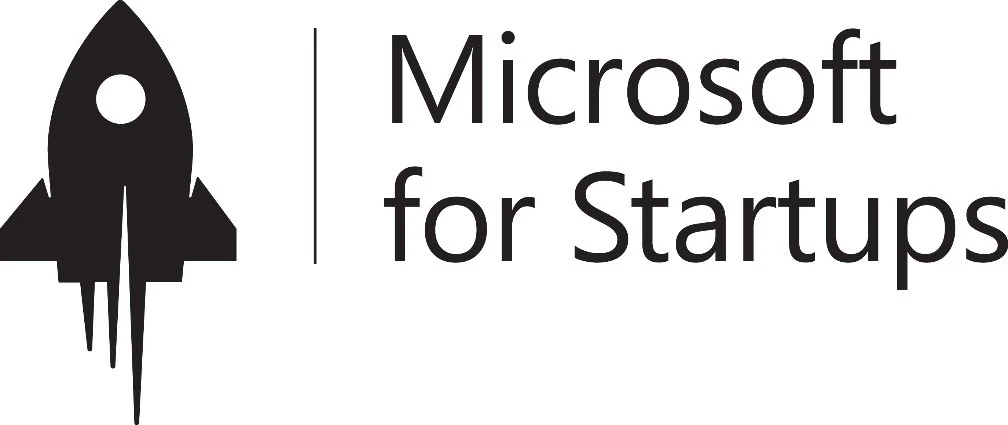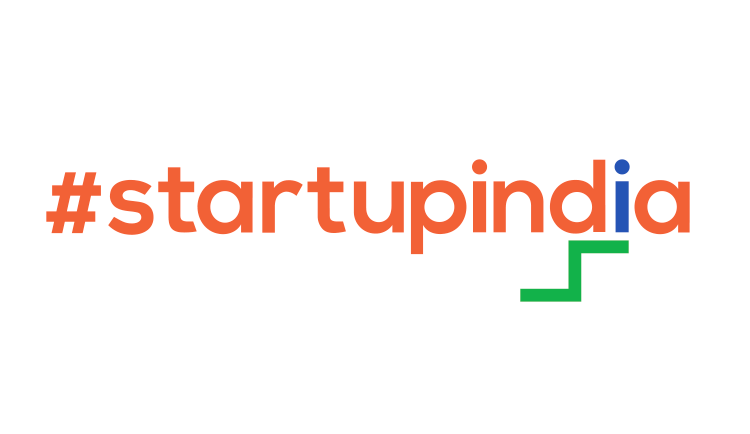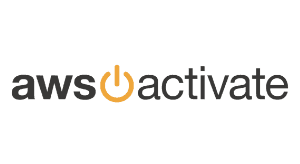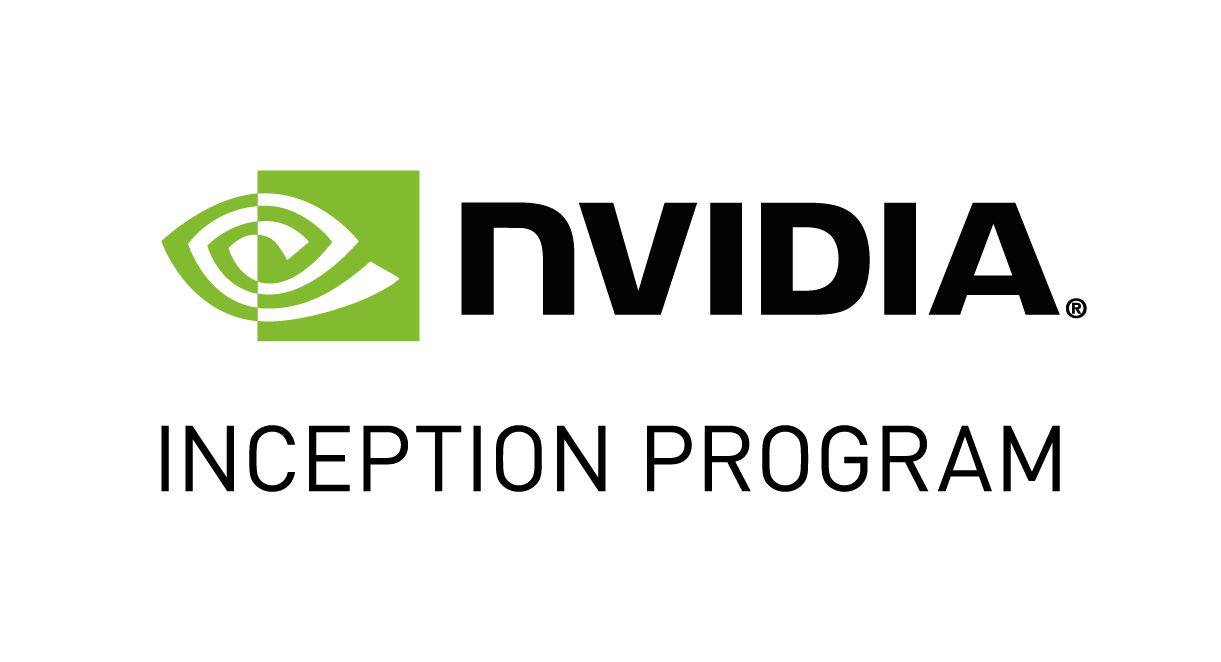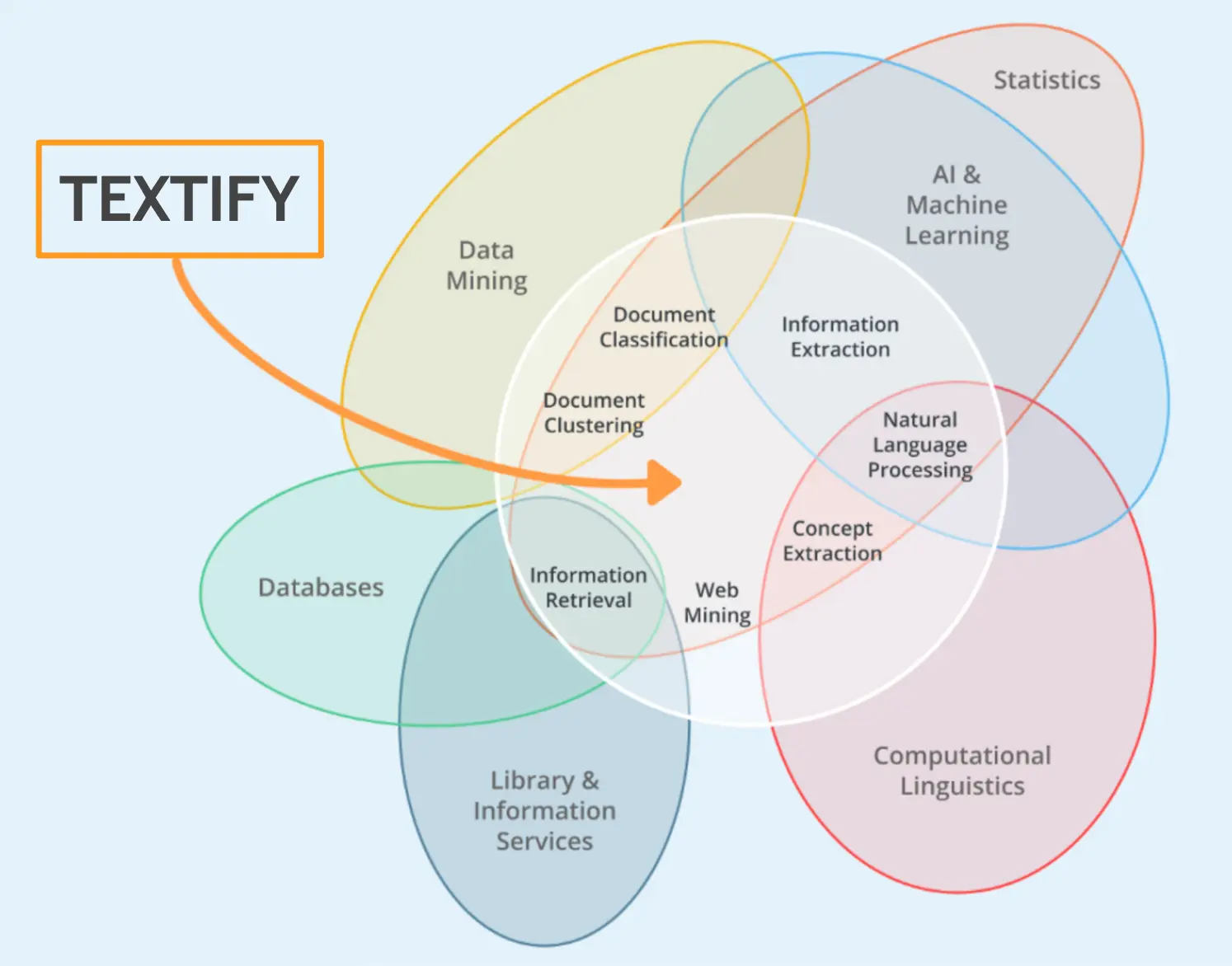 Textify is an AI and Natural Language Processing (NLP) startup that was established in 2021 with the goal of assisting machines in better understanding human languages.
Paving a new way for businesses to be conducted and bringing up new opportunities for development and productivity is our ultimate goal.
Our group is a staunch supporter of artificial intelligence (AI) and is certain of the many positive effects that AI will have on human civilization in the future.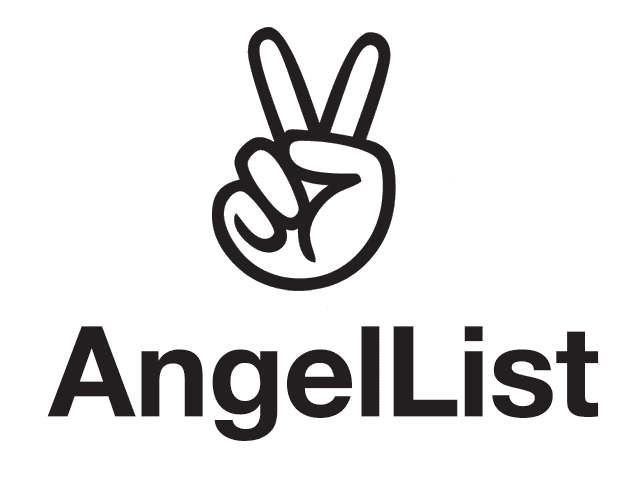 "One of the best startups in India…"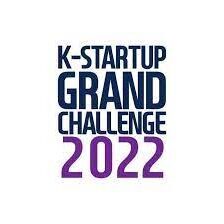 Top 50 Teams,

K-Startup Grand Challenge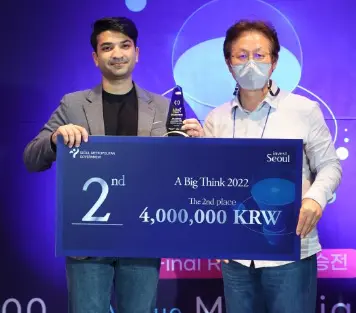 2nd Place,

A Big Think 2022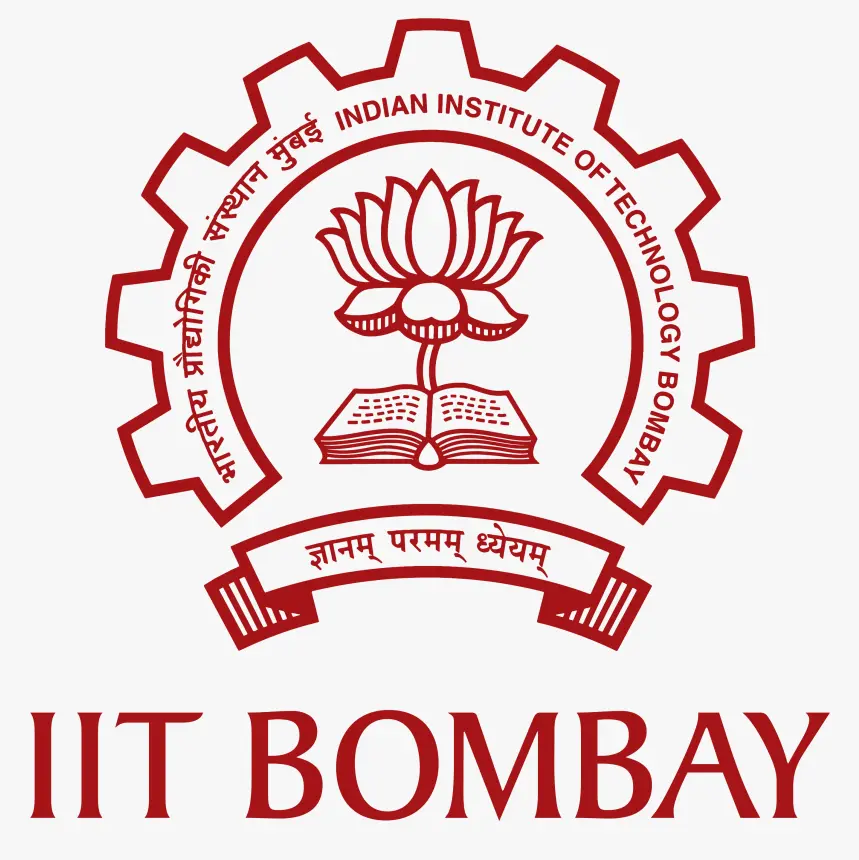 Semi Finalists,
Eureka 2021

Asia's Largest Business Model Competition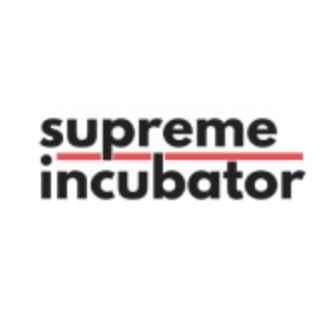 2nd Place

Virtual Entrepreneurship fest
The market for AI solutions is estimated to reach $1 Trillion by 2029.
Moreover, the market is expected to grow at a mind-boggling cumulative growth of 47%.
This is definitely the right time to invest in AI technologies.
Textify's AI tools have vast applications in Education, Business productivity and Healthcare.
Find out more about investment opportunities here.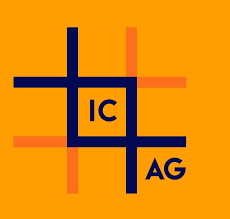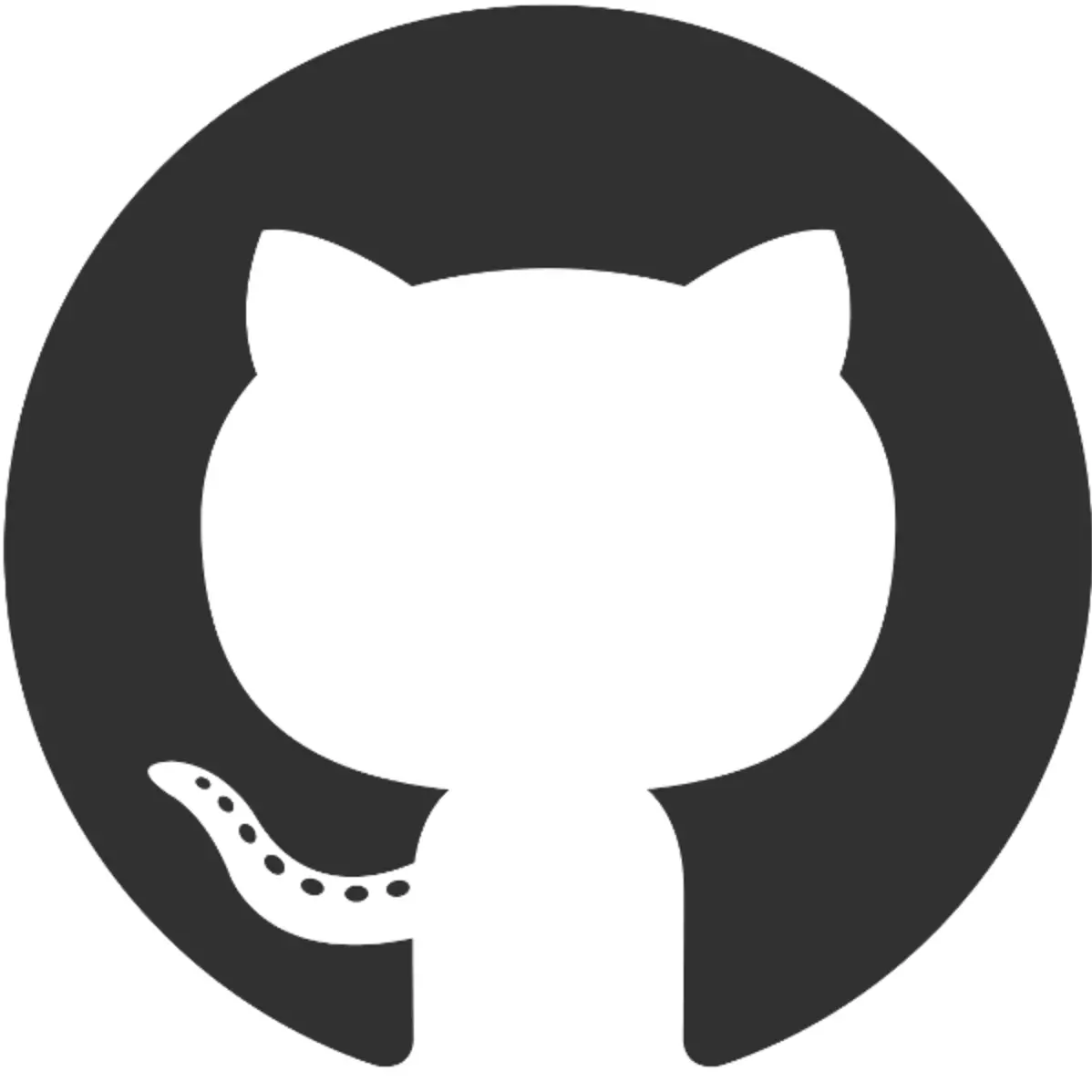 Use case exploration partner
AI powered Text Editing Partner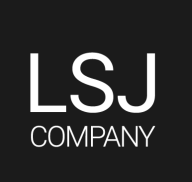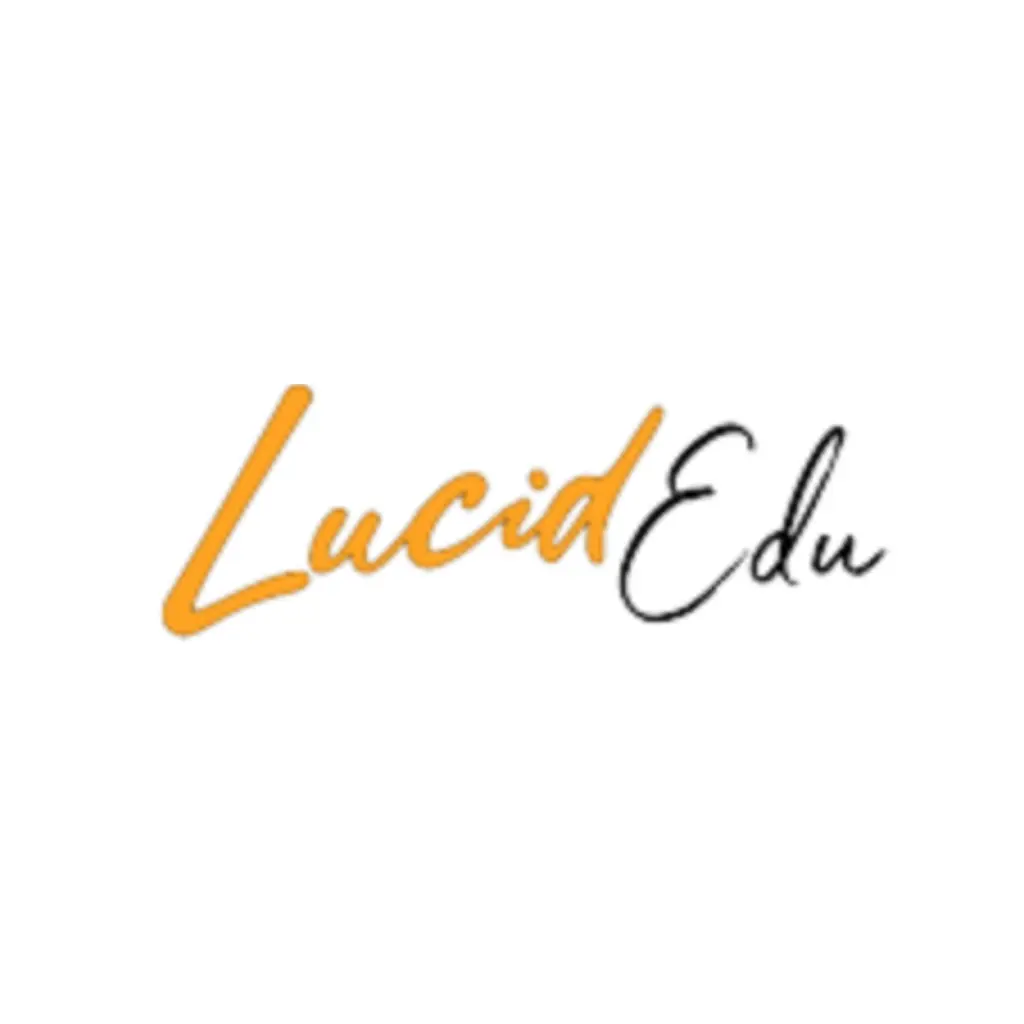 Artificial Intelligence is revolutionizing all aspects of our lives.
Find out how a partnership with Textify can keep ahead of tech trends, and help you save time and efforts.
We treasure all our B2B connections and are actively looking for individuals and businesses with similar aspirations and values as ourselves.
Textify's AI Membership gives you access to powerful AI tools for FREE
<!—-><!—->
<!—->
<!—->
<!—->
<!—-><!—->
<!—->
<!—->
Have you heard of the newly launched GPT-4? If not, let's start! It is the […]
Summary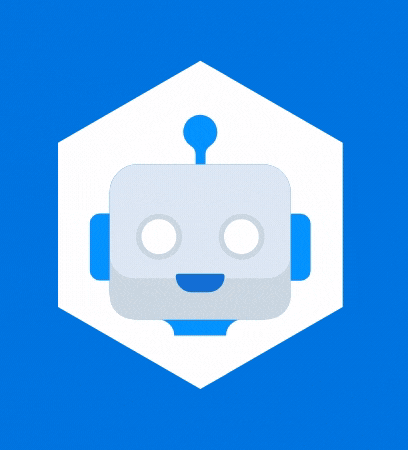 Author Rating





Product
Description
Price
Product Availability