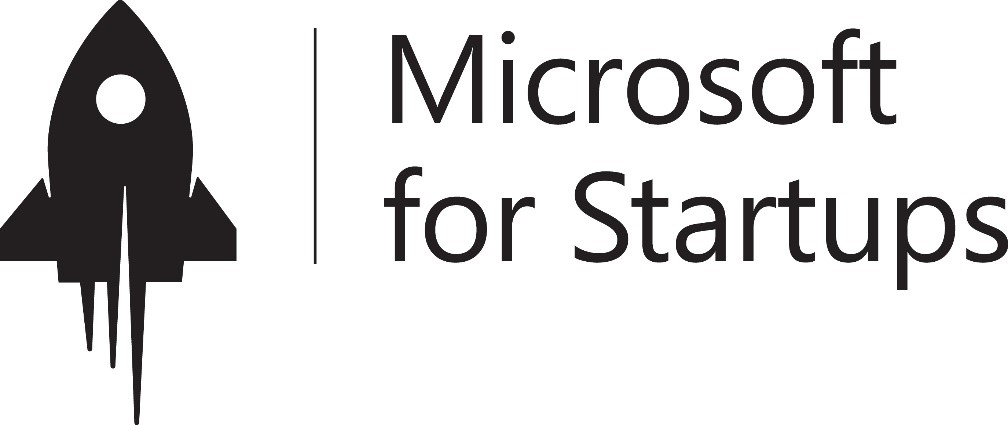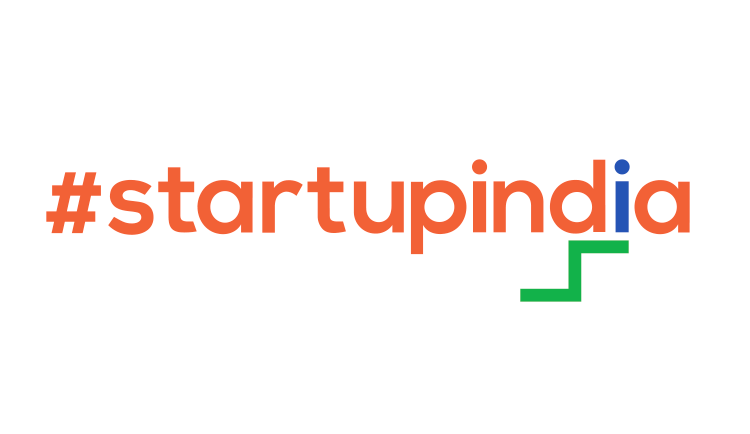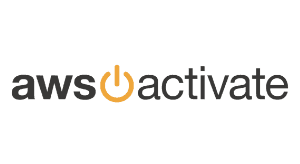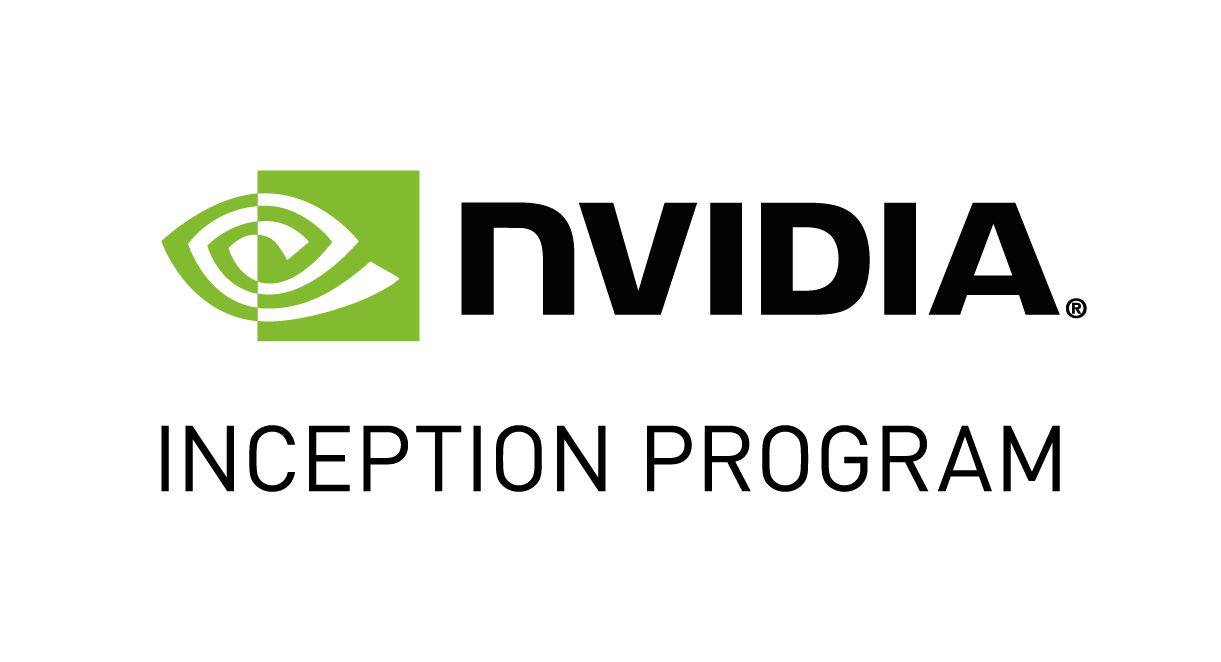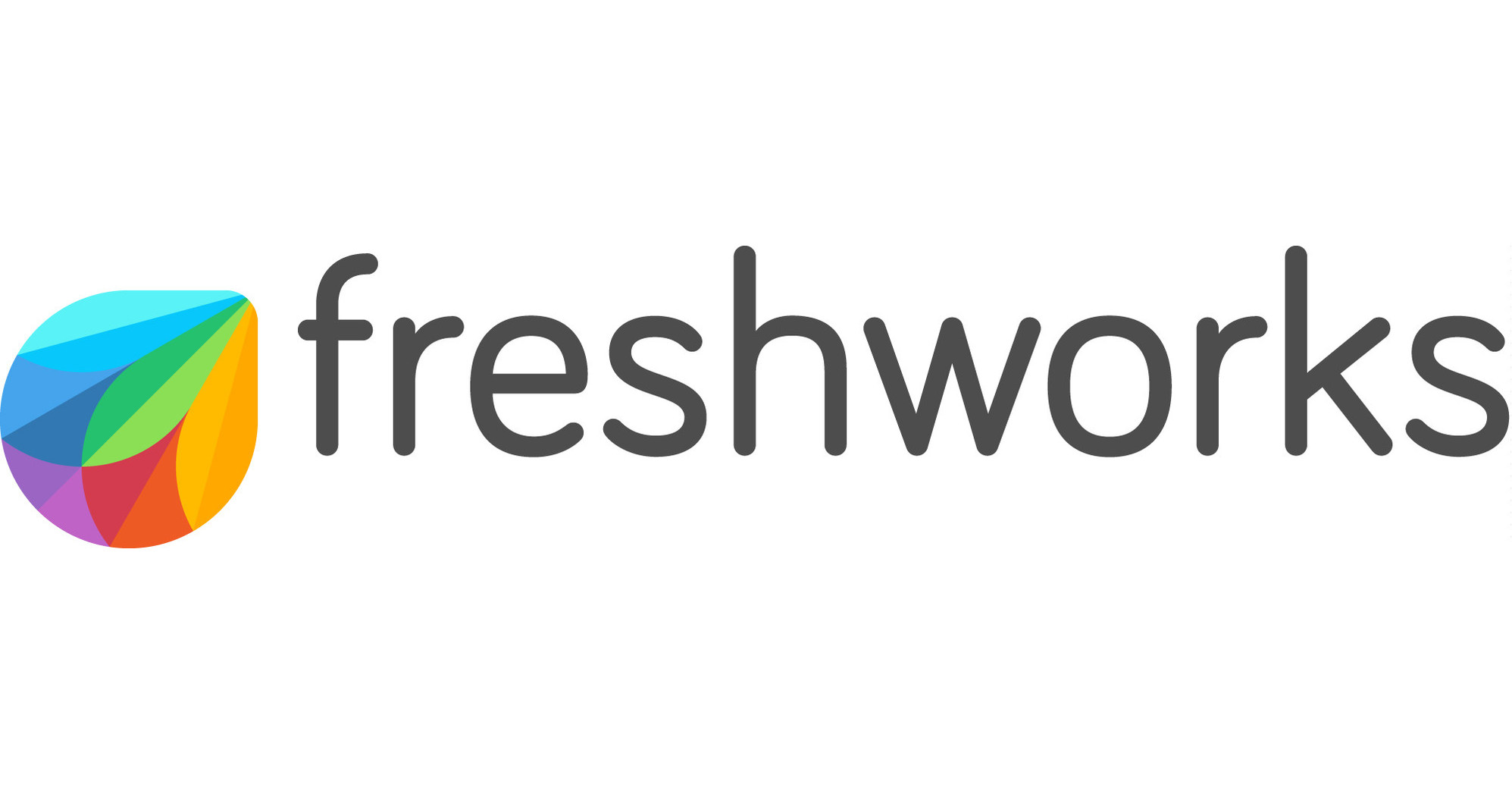 We build awesome Language Tech
Founded in 2021, Textify AI is an AI/NLP startup that wants to help machines understand human languages. This will revolutionize the way business is done, and will open up new avenues of growth and productivity.
We are a strong pro-AI community that believes in the benefits that AI can bring to the human society.