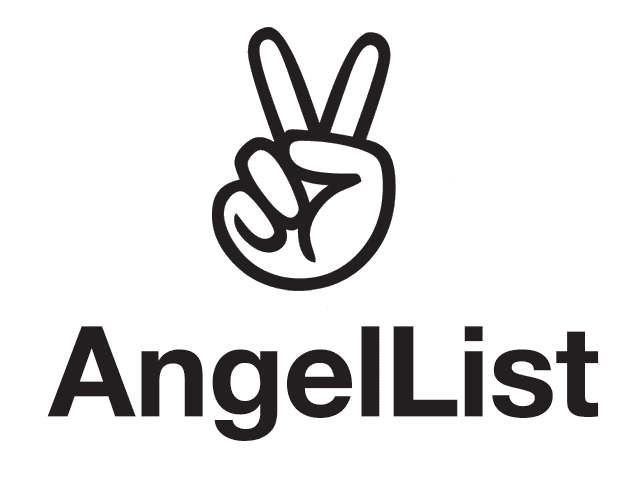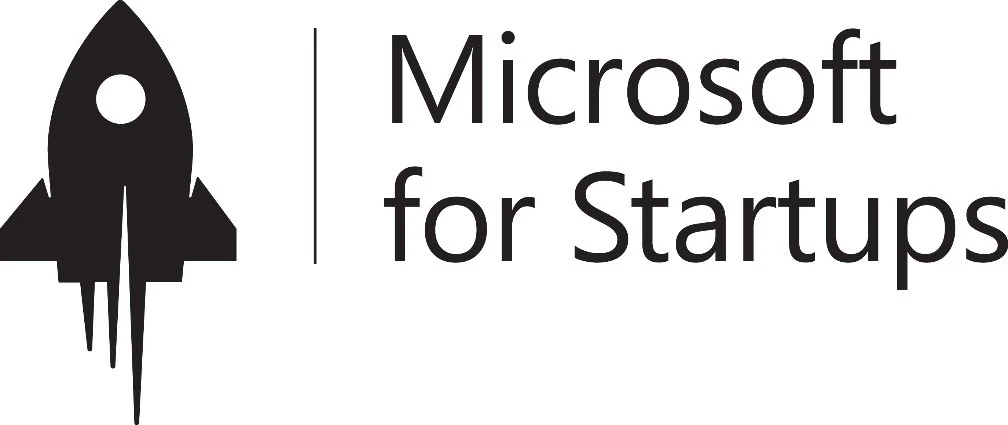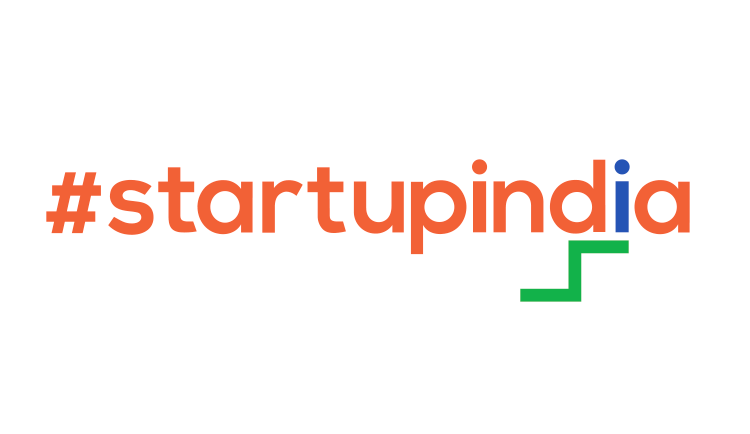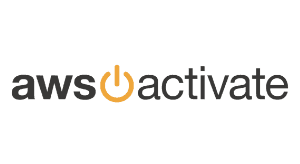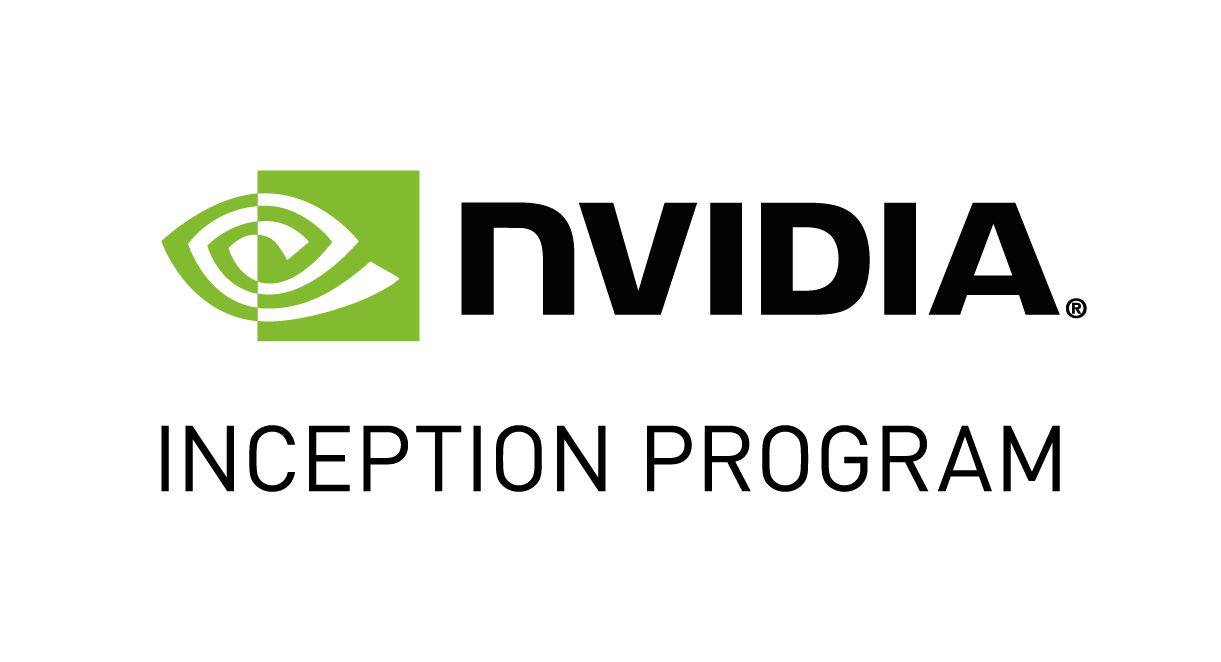 Imagine a world where you have access to all the AI tools you need, whenever you need them, for a single monthly fee. That's the world that Textify is creating.
Textify is an AI membership platform that gives you access to a vast library of AI tools, all on a single platform. Whether you need to generate text, translate languages, or create images, Textify has the tool you need.
But Textify is more than just a library of AI tools. It's also a community of AI enthusiasts who are constantly creating new tools. With Textify's low code AI developer, anyone can create their own AI tool and share it with the world.
Textify's AI tools are also instantly monetized. When you create an AI tool, you earn a commission on every time someone uses it. This means that you can make money from your AI creations, even if you're not a professional developer.
Textify is the future of AI. It's the platform that gives everyone access to the power of AI, no matter their skill level. Join Textify today and start using AI to change the world.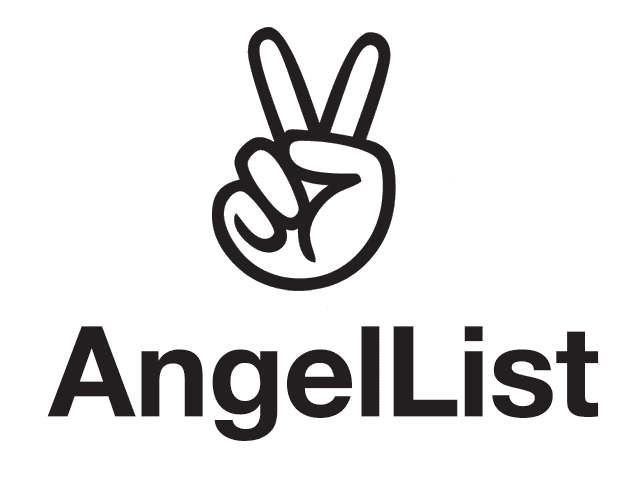 "One of the best startups in India…"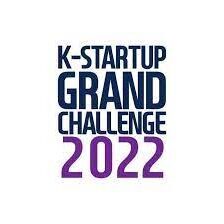 Top 50 Teams,

K-Startup Grand Challenge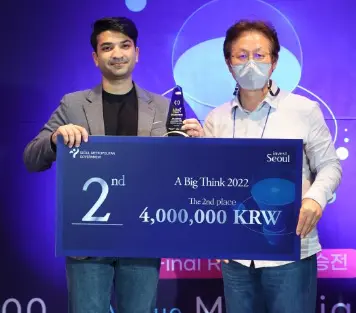 2nd Place,

A Big Think 2022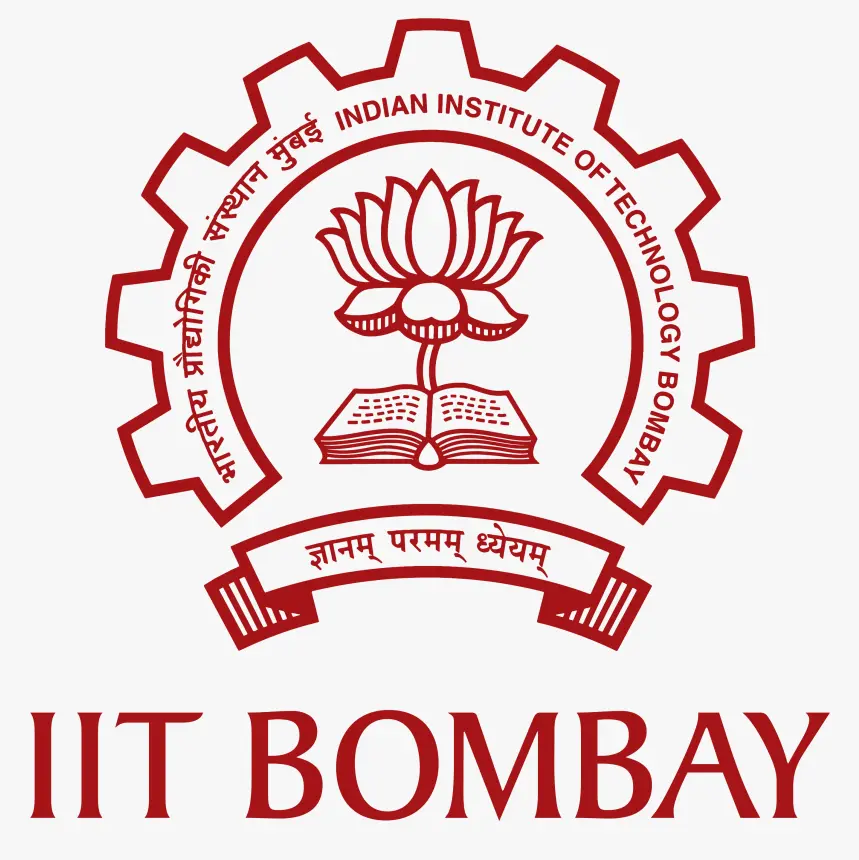 Semi Finalists, Eureka 2021
Asia's Largest Business Model Competition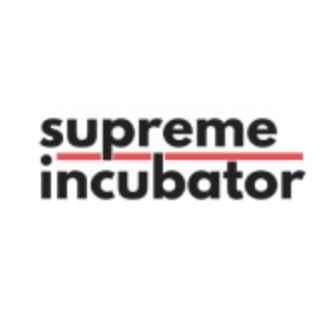 2nd Place

Virtual Entrepreneurship fest
Artificial intelligence (AI) is rapidly transforming every industry, and the demand for AI tools is exploding. However, building and deploying AI tools is still complex and time-consuming, which prevents many businesses from taking advantage of AI.
Our startup is developing a platform that makes it easy for anyone to build, distribute, and instantly monetize AI tools. Our platform provides a drag-and-drop interface, pre-trained AI models, and a marketplace for AI tools. This makes it possible for anyone, regardless of their technical expertise, to create AI tools that can solve real-world problems.
Our platform has the potential to revolutionize the way AI is developed and used. It will empower individuals and businesses of all sizes to adopt AI and gain a competitive edge. We are seeking investment to help us bring our platform to market and scale our business.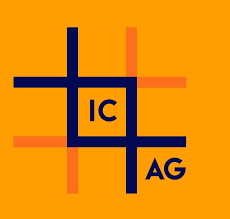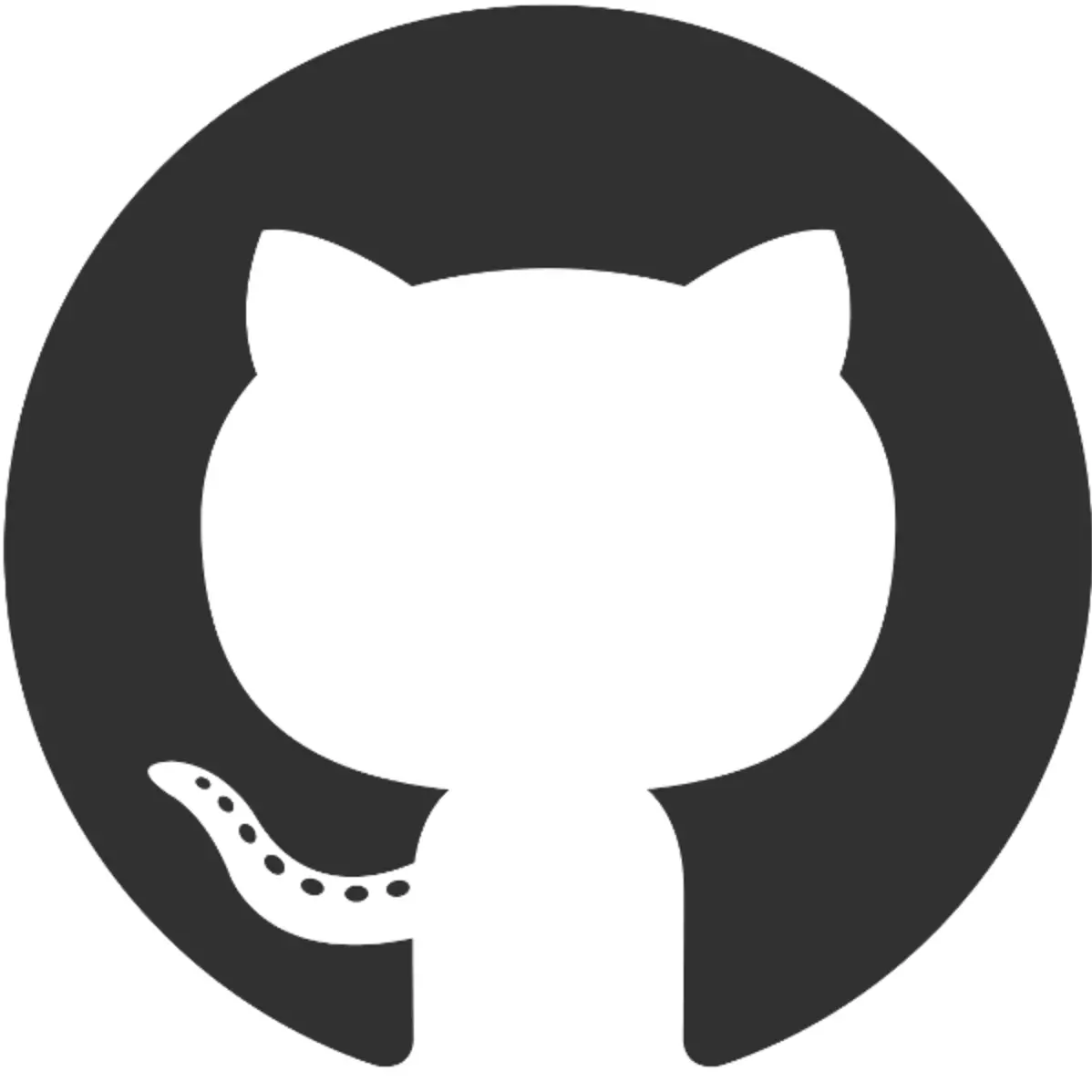 AI powered Text Editing Partner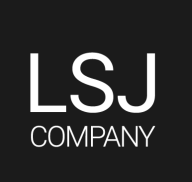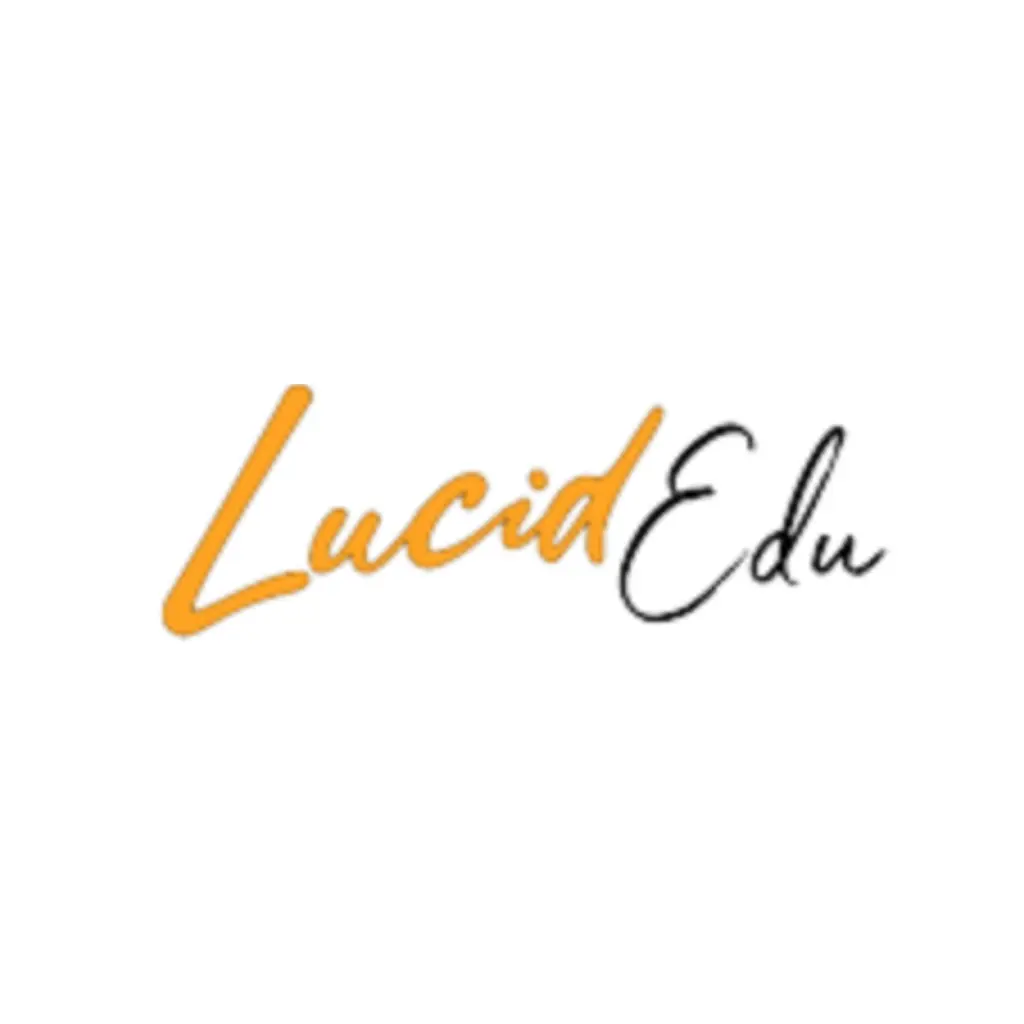 Partner with Textify to make AI accessible to all.
Our platform makes it easy for individuals and businesses of all sizes to build, distribute, and monetize AI tools. We offer a variety of partnership opportunities, including co-marketing, joint sales, referrals, and investment.
Our
AI MEMBERSHIP
gives you access to powerful AI tools for
FREE
Our AI membership platform reduces the friction in AI tool distribution and monetization, resulting in better TAT for AI developers.
DEVELOPDISTRIBUTEMONETIZE YOUR AI TOOL
Join our Low-Code Developer platform to Develop, Distribute and Monetize your AI solutions in less than 15 minutes.
<!—-><!—->
<!—->
<!—->
<!—->
<!—-><!—->
<!—->
<!—->
This informative review highlights the best 9 writing tools of 2023 that can be used for free by every student.