Copywriting services and content maintenance are the "new normal" in the industry. Technology has allowed us to discover a wide variety of helpful resources to put to use in the writing process.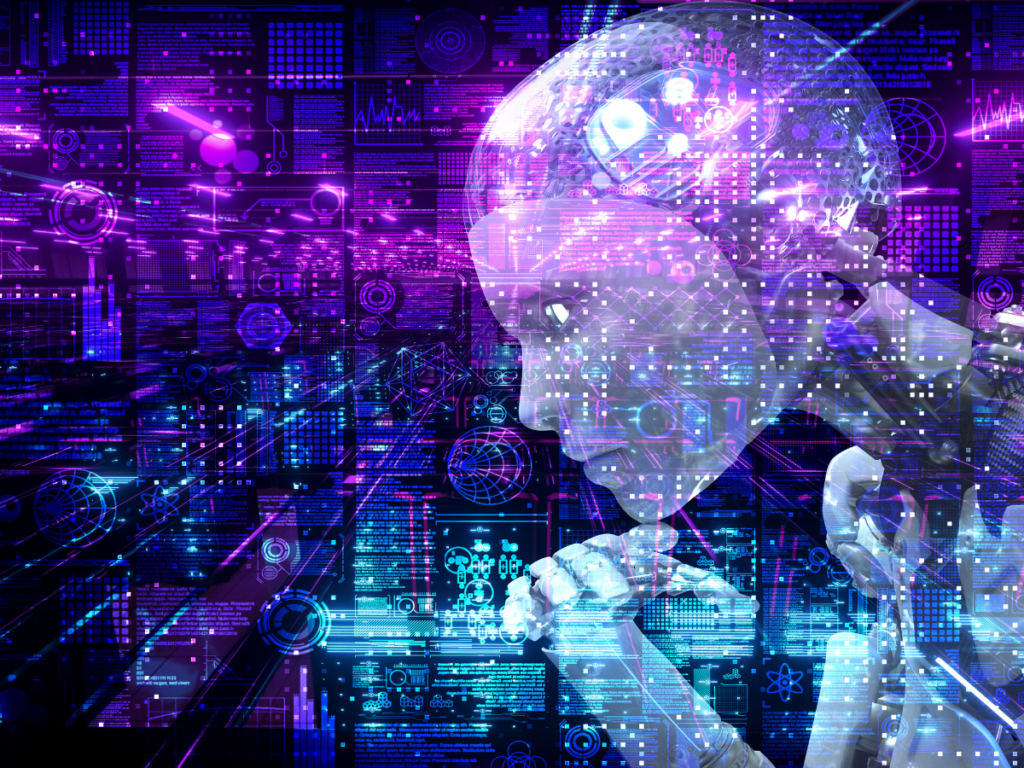 There is no time to waste, so you'll need to plan ahead and prioritize if you want to have your project written on time. This list will help you pick the best one among these AI writing tools.
Textify AI – AI Writing Tool
Textify AI made writing college entrance essays interesting. Getting into your preferred school is now a breeze.
Countless students have used Textify AI's writing tool to quickly and easily compose high-quality entrance essays.
Textify analyzes the text you provide using artificial intelligence (AI) and Natural Language Processing (NLP). This helps computers learn how to comprehend spoken language.
With Textify AI, you can annotate and analyze text with ease. You may use it to obtain a breakdown of the document's word count and to look up any specialized vocabulary.
Features:
Capabilities to write with the aid of artificial intelligence
Capabilities for reviewing and proofreading before publication
Tools available:
Collegium – AI-powered writing tool for college applications.
Panini – AI-powered word processing tool to speed up reading
Einstein – Real-life choices are used to train decision-making algorithms.
Pricing:
Free Plan: $0 Per Month
Pro Plan – $99
Grammarly – AI Writing Tool
Grammarly is a cloud-based writing assistant founded in 2009 generates error-free writing.
It focuses on tone and style to make sure your material matches your audience. It allows you to run tests in different languages, including Australian, US, and UK English.
Grammarly analyzes your writing using cutting-edge AI and NLP methods.
Features:
Spellchecker and punctuation corrector
Test of Fluency
Support for several languages
Preventing Plagiarism Using a Checker
Replaced sentences
The Quality of the Content
Subtle Modifications to the Tone
Most business applications are easily integrated
Safety-focused browser extension
Mobile and PC versions are readily available
Selection of Words
Pricing:
Free: $0 / Month
Premium : $12 / Month
Business $15 / Month
QuillBot – AI Writing Tool
As far as writing programs go, QuillBot is up there with the best of them. If you're a student, in academia, or need to study and cite, use this tool.
QuillBot is capable of handling all the stress associated with creating a high-quality essay. It is a convenient place to look for high-quality academic writing.
It is a top-tier software for handling professional writing. QuillBot can provide you the most useful choices for both words and sentences.
It's great that there's no need to join up before giving it a try. There is no promotional text to go through; you may get straight into using the software.
Features:
It rewrites what you've written so it can be sent to your audience quickly.
Add-on for the Chrome web browser
With Co-Writer, you have access to a digital writing partner.
Corrects not just for spelling and punctuation but also for plagiarism
Add-on for Microsoft Word
Pricing:
Free Plan: $0 / Month
Premium Plan: $9.95 /Month
Rytr
To save you time and effort, Rytr can generate material on a wide variety of topics using AI. In order to generate fresh, engaging, and grammatically sound content, its algorithms are trained on existing content.
The content creation process on Rytr is powered by OpenAI/GPT-3. You may use Ryter for free up to a particular monthly word count.
Their Chrome add-on makes it possible to utilize Rytr while you're working in any tab of your browser, making it ideal for usage when composing emails or social media posts without the need to switch tabs or launch a separate program.
Features:
Character, word, and tone counters speed up content creation.
Integral plagiarism detector
Check your grammar to write professionally
Generate material for your concept using its database of 2,000+ ideas.
Form Generator personalizes material professionally.
Premium access to a caring network
Pricing:
Free Plan: $0 Per Month (5,000 characters per month)
Saver Plan: $9/Month
Unlimited Plan: $29/Month
Pay yearly for Rytr premium and receive 2 free months.
Surfer
Surfer is another on the list of AI writing tools that may help you design your material quickly. Good reports and blog post outline/briefs are both possible with this tool.
Using its features, you may swiftly improve your search engine rankings, generate content ideas through web crawling, and publish SEO-friendly articles.
Its document editor lets you copy and paste without reformatting into your CMS. You simply have to complete the formatting once, and their document editor has all the HTML tags built in.
Features:
Content planner and writing tools
Create an AI outline with headers and paragraphs
Content editor: write with guidelines and ideas
The auditing tool helps enhance existing pages.
Grow flow improves your website's content.
Keyword surfer is a browser plugin that checks Google for keywords.
Keyword Finder finds search engine keywords.
Surfer Academy teaches SEO and content live.
SEO writer list
Free masterclass for subscribers
Pricing:
Free Plan: 0/Month
Basic Plan: $49/Month
Pro Plan – $99/Month
Price of the Business Plan: $199/Month
Conclusion
There is no need to doubt the authenticity of the aforementioned AI writing tools, since they are the cream of the crop among the many available.
Whether you're writing an essay for school or for a marketing class, these programs can help you organize your thoughts and stay on track.