It's AI that gets smarter the more you talk to it and it gives you insights about yourself that may surprise you.
It's still in beta so early users will get exclusive first access to some pretty cool experimental stuff and free credits to play with!
Check out more AI tools.
Sign up for Textify AI membership.
Summary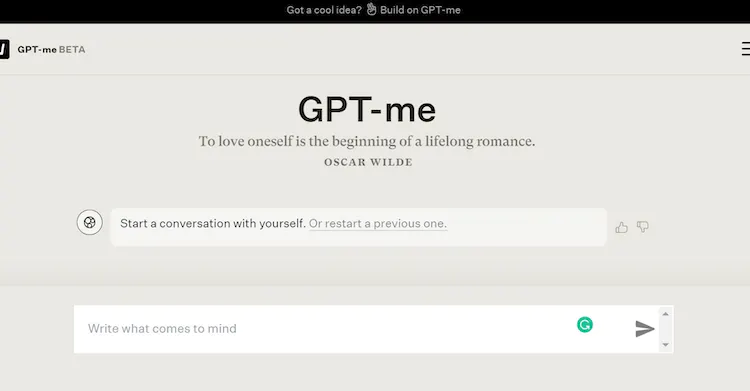 Software Name
Software Category
experiment, fun, life assistant
Price
Landing Page