Scribble your content ideas with AI suggestions to improve your writing performance. Start by outlining the topics and prompt different ideas until you find one that best matches your presentation vision. Create an outline of ideas, review AI content suggestions and pick your spokesperson.
Check out more AI tools.
Sign up for Textify AI membership.
Summary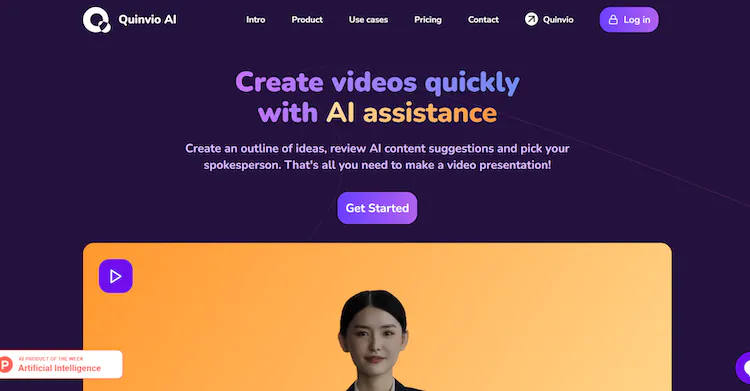 Software Name
Software Category
video generator, video editing, personalized videos
Price
Landing Page