In pursuing business success, discovering an AI-powered solution that meets your distinct requirements can be a game-changer. Meet Sintra AI. As a user-friendly and customizable platform, Sintra AI empowers you to harness the full potential of business automation tailored specifically to your needs.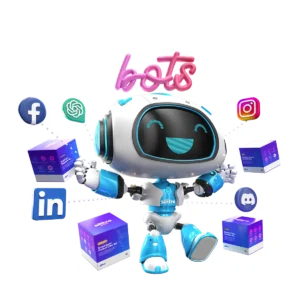 We understand that every business is unique and deserves personalized attention. With our intuitive interface and cutting-edge AI technology, Sintra AI automation simplifies the process of creating a comprehensive marketing automation strategy that perfectly aligns with your goals and aspirations.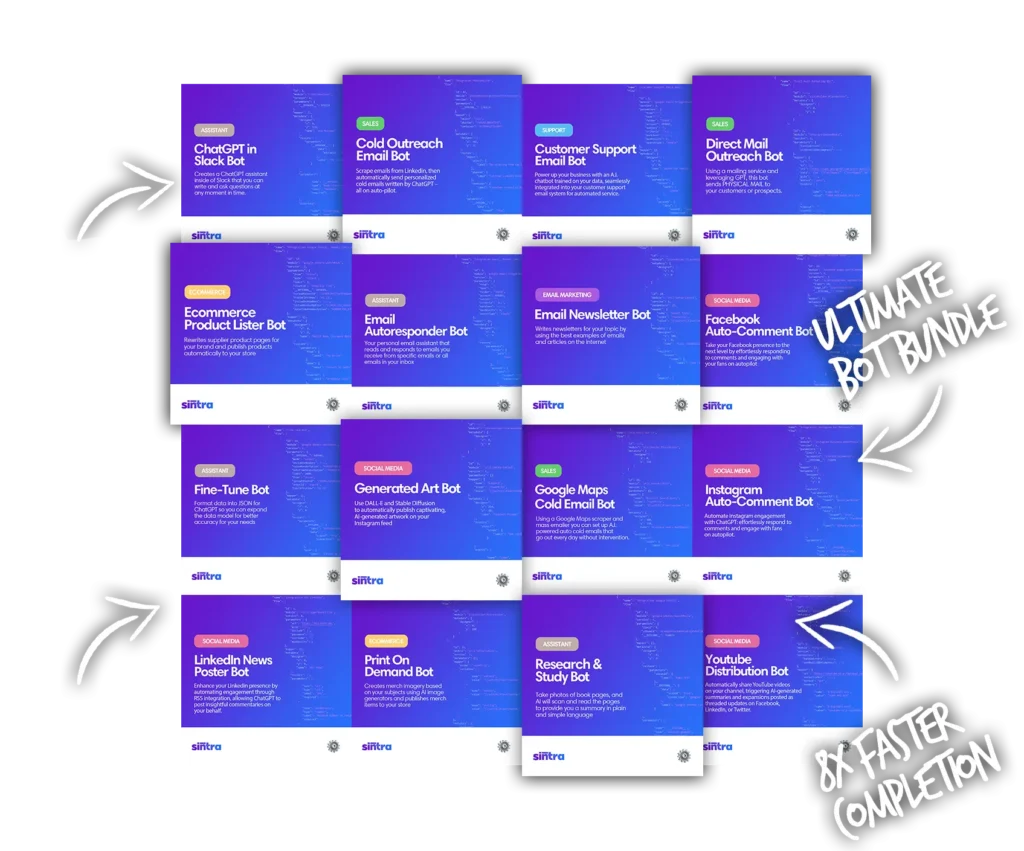 Imagine eliminating manual errors, reducing overhead costs, and saving valuable time. With Sintra AI's automation bots, you can do just that. These powerful tools can automate specific tasks within your workflow, tailored to meet your unique needs. Whether you want to automate data entry, generate reports, or manage customer interactions, these automation bots have covered you.
Moreover, Sintra AI automation boasts a vast library of carefully crafted AI prompts designed explicitly for businesses. These prompts act as invaluable virtual assistants, expertly guiding sales professionals through the entire sales process and providing real-time insights and recommendations. By harnessing AI-driven suggestions, businesses can make well-informed decisions and optimize their marketing automation strategy to drive maximum revenue.
---
Check out more AI tools.
Sign up for Textify AI membership.