SupaRes is an AI-powered image enhancement platform that provides a one-stop solution for automatically enhancing images. It offers features such as Super Resolution, Face Enhancement, Tone Adjustments, Artifacts Reduction, Low-Light Boost, and Noise Removal. Users can upload an image to the demo app and get a high-resolution image with improved clarity, quality, and sharpness. The platform also provides an intuitive UI with unlimited cloud storage, team management, account security, and premium support.
Check out more AI tools.
Sign up for Textify AI membership.
Summary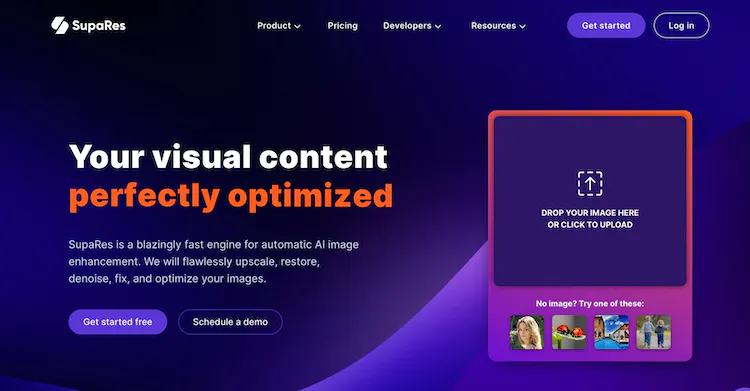 Software Name
Software Category
Landing Page