Artificial intelligence (AI) has revolutionised many industries and has the potential to transform the real estate industry as well. From predicting property values to improving the customer experience, AI has the power to change the way we buy, sell, and manage real estate.
One way AI is already making a significant impact in real estate is through predictive analytics. Predictive analytics uses machine learning algorithms to analyse data and make predictions about future outcomes. This is already happening with advanced property management software like lofti. But there is still a long way to go.
Use in forecasting market trends
In real estate, this technology can be used to forecast property values, rental rates, and vacancy rates. By analysing data on factors such as location, amenities, and local economic indicators, predictive analytics can provide valuable insights to real estate professionals, helping them make more informed decisions.
Advanced property management
Another area where AI is transforming real estate is in property management. AI-powered property management tools can automate routine tasks such as maintenance requests, rent collection, and lease renewals, freeing up property managers to focus on more strategic tasks. These tools can also help identify potential issues before they become major problems, reducing maintenance costs and minimising tenant turnover.
Improved customer experience
AI is also making a big impact on the customer experience in real estate. Chatbots and virtual assistants are becoming increasingly popular in the industry, providing 24/7 customer support and answering common questions about properties, leases, and maintenance issues. These tools can help real estate professionals save time and resources while providing a more seamless and personalised experience for their customers.
Augmented reality
Another exciting development in AI for real estate is the use of virtual and augmented reality. These technologies can provide immersive experiences for buyers and renters, allowing them to explore properties and visualise renovations before making a purchase. This can be especially helpful for remote buyers who may not be able to visit a property in person.
What challenges are there when it comes to AI and real estate?
Despite these promising developments, there are also some challenges to consider when it comes to AI in real estate. One potential concern is privacy and data security. Real estate companies need to ensure that they are collecting and storing data in a responsible and secure manner, in compliance with relevant regulations.
Another challenge is the potential for AI to reinforce existing biases and inequalities in the real estate industry. AI algorithms are only as unbiased as the data they are trained on, so it is crucial for real estate companies to ensure that their data sets are diverse and representative of all populations.
List of top AI tools for Real Estate in 2023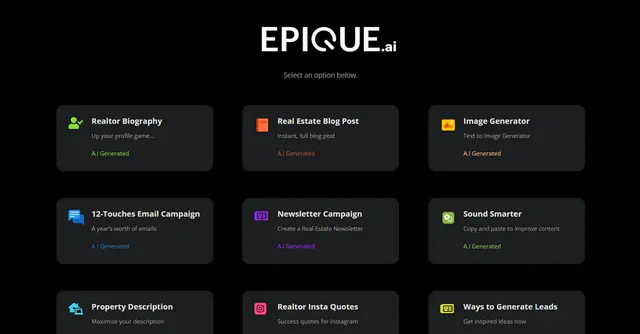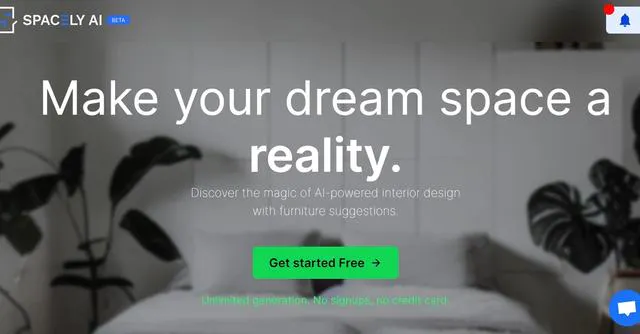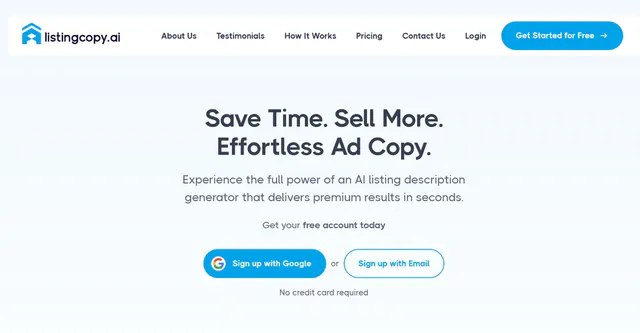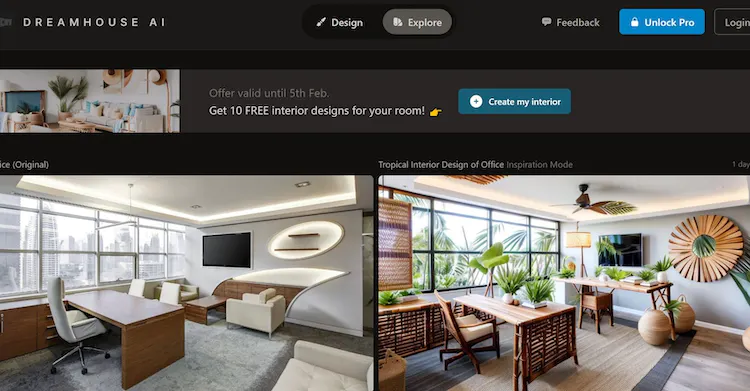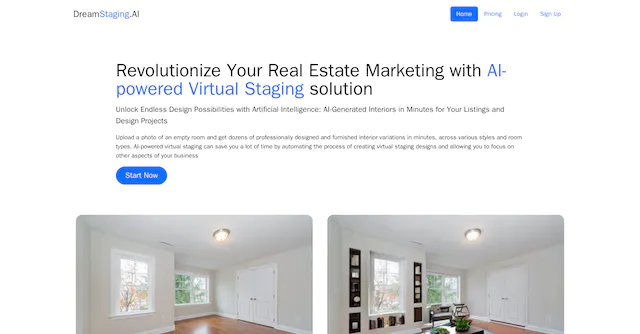 To conclude
Overall, AI has the potential to bring significant benefits to the real estate industry. From predictive analytics to virtual reality, these technologies can help real estate professionals make more informed decisions and provide better customer experiences. As the industry continues to embrace AI, it will be important to address the challenges and ensure that these technologies are used in a responsible and equitable manner.
---
Check out more AI tools.
Sign up for Textify AI membership.