Virtuoso is a Codeless robotic test automation platform that speeds testing 10x by empowering engineers and non-engineers to create self-maintaining automation in the cloud. Virtuoso supercharges QA for any browser-based enterprise and custom applications by automating UI, UX, Functional, Integration, Visual, Compatibility, Accessibility and security testing.
Check out more AI tools.
Sign up for Textify AI membership.
Summary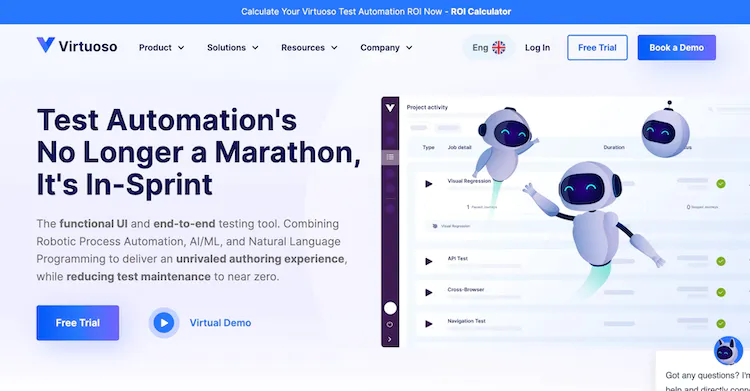 Software Name
Software Category
lowcode tools, prompts tools, developer tools,
Landing Page