Their platform offers a range of services that can assist you in crafting the perfect letter, blog, email, video description, interview questions, social media posts, Google ad descriptions, cover letters, business ideas, and much more. At AI Word Guru, we believe that writing is an art form that should be accessible to everyone, regardless of their skill level or writing experience. That's why we have developed a platform that makes the writing process more accessible, efficient, and enjoyable.
Check out more AI tools.
Sign up for Textify AI membership.
Summary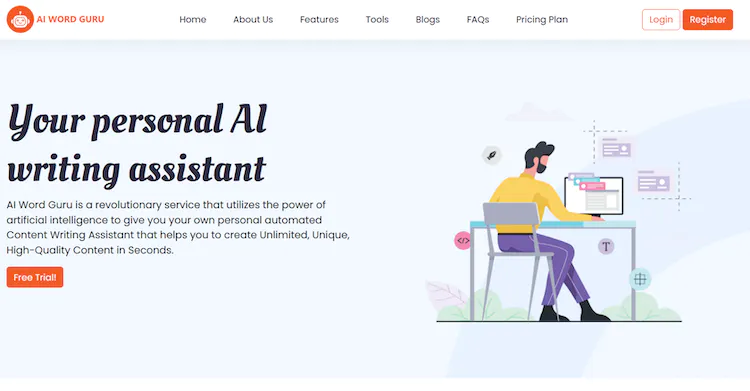 Software Name
Software Category
ai general writing tools, ai copywriting tools, ai storytelling tools
Price
Landing Page