Have you heard of the newly launched GPT-4? If not, let's start! It is the latest Natural Language Processing (NLP) chatbot from OpenAI, & is bringing natural language processing systems to a new level of accuracy and efficiency. It can also understand the complexities of human dialog, and provide personalized responses to its users. Here, we'll explore its features, its performance, and much more.
GPT-4 Offers More Advanced Features
GPT- 4 provides a comprehensive understanding of natural language and semantic accuracy. Here's know more:
Natural language understanding: It enables advanced and natural human-like conversations without the need for scripted responses. It can imitate famous authors' writing styles up to the year 2021.
Semantic accuracy: Now, it can process up to 25 thousand (25,000) words and make conversations between users and AI to be more accurate and meaningful.
Generalization capabilities: It can answer the queries of users in human-like language and applies concepts from one conversation to better understand how to respond to o others.
Multi-turn dialog: It will provide conversations to flow naturally as users engage in multiple turns of dialog within a single conversation.
Respond to images: The AI can provide suggestions and respond to images uploaded by users. It can also provide satisfactory captions and descriptions of the image.
Highly trained AI: OpenAI has trained the GPT- 4 for 6 months on safety and human feedback. And, will be available to Chat GPT plus subscribers with a $20 per month subscription to access the premium features.
It is already trending on the Microsoft Bing search engine platform. Platforms like Duolingo, and Khan Academy have already started using it.
What You Can Expect From GPT- 4?
The AI's ability to learn from conversations and store information in a knowledge graph makes it ideal for creating personalized experiences for users. It will be able to remember preferences, offer recommendations, suggest related topics, and anticipate needs in real time.
Developers will be able to create more intelligent and advanced AI-powered tools for users across industries ranging from healthcare to transportation.
It will be offering better performance efficiency, and more scalability – all combined into one powerful package!
Before You Go!
GPT- 4 is all set to revolutionize the way conversations are managed online. It offers to be more efficient and uses human-like language to respond to its users. Employing its advanced features, this open AI can become the standard for virtual customer service agents soon. No need to wait, try it now! 
---
Check out more AI tools.
Sign up for Textify AI membership.
Summary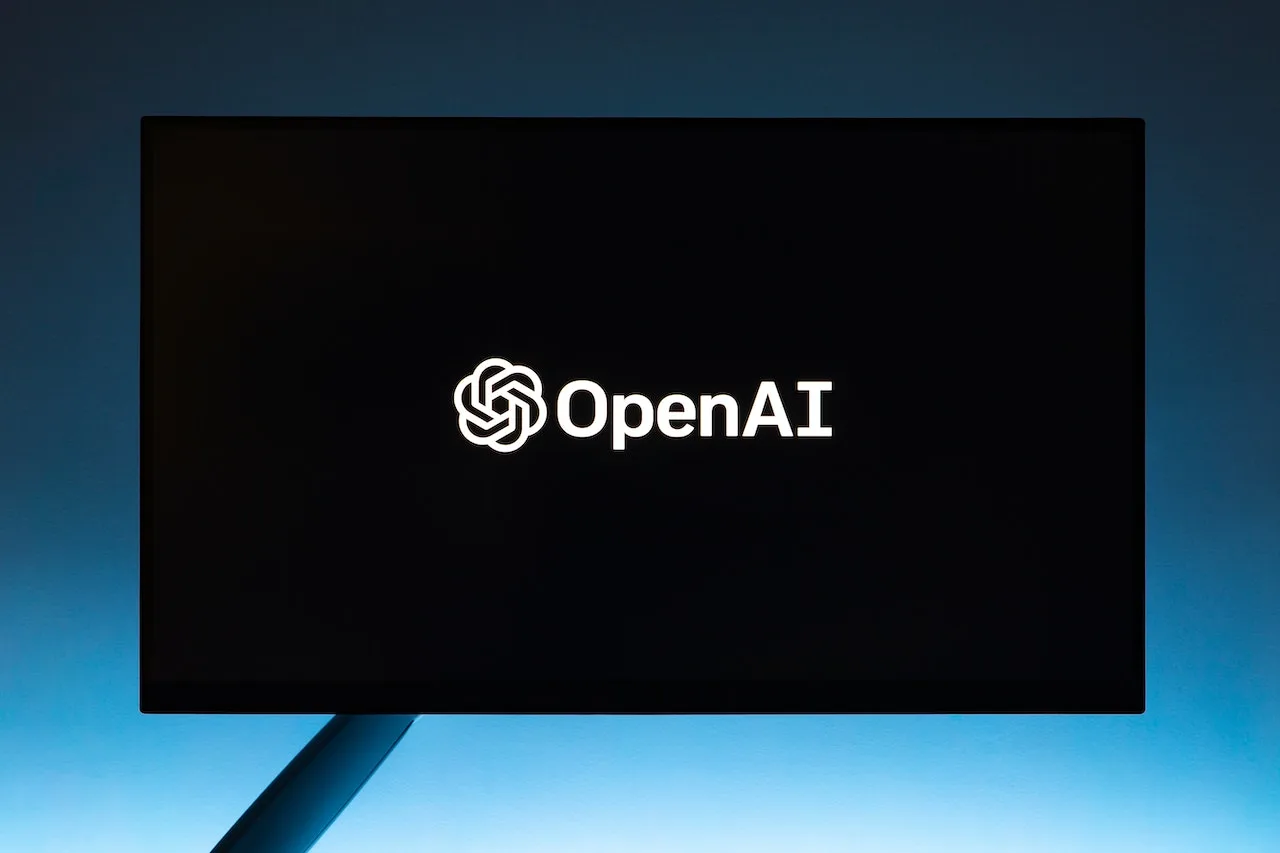 Article Name
Everything You Need to Know About GPT-4!
Description
Discover all the highlights about GPT- 4! Get ready with this newly launched OpenAI to explore a world of insights to satisfy your curiosity!
Author
Publisher Name
Publisher Logo