In the previous blogs, we have already explained to you the tips and tricks of writing college essays. Let us examine one to know what one should actually avoid doing!
Let's get started!
Breaking Into A College Essay!
Here, we will take an example of a college essay written by a student. We will point out the mistakes that one should avoid while writing an essay.

Above, you can see the topic of the essay on which the student has to write. Let us begin the examination.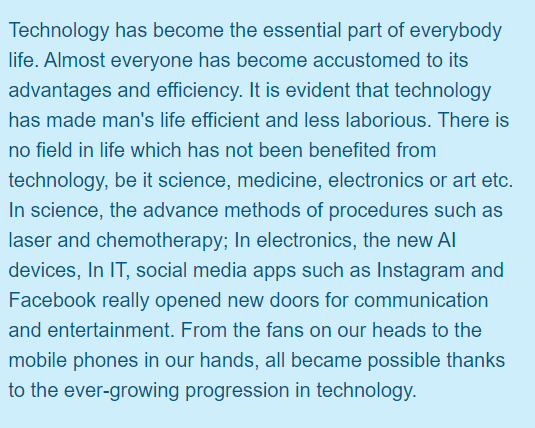 A quick read-through of this paragraph tells you about the blunders that the student has done grammatically. Even if you put all the effort and facts into your essay and do not have your grammar on point, the whole essence of the essay is lost.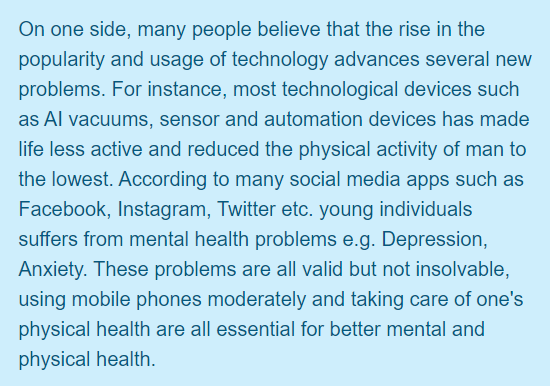 The student has given very generic details here. Something that everybody news. Try linking your essay with the current trends and latest facts. If you are speaking both negatively and positively, try to give some real-life experiences to make your essay more engaging. Why don't you try our mindmap tool? It will help you get the right format and details in place before you actually start writing your essay.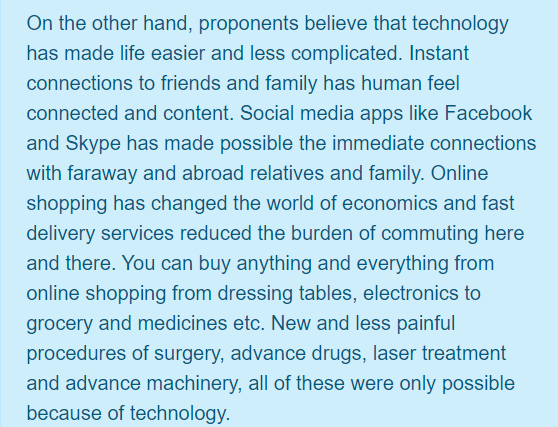 The vocabulary and grammar used are again not on point. The essay seems disconnected and boring to read. The topic is not that difficult. Also, the information is not hard to find. When applying to a foreign university, the first thing you should learn is the basic language that will help you in interacting and learning in a new country. The essay clearly tells that the student is lagging behind here.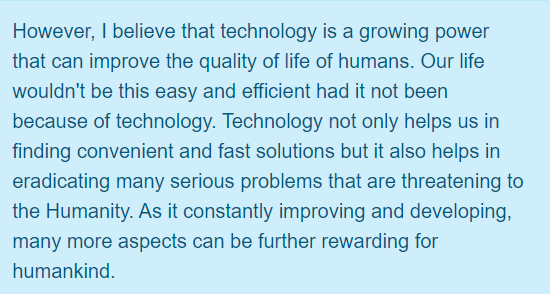 Not only the grammar but punctuation are also missing. Though the student has tried to follow the proper structure of the essay, poor grammar and English have spoilt the whole essay.
All you need to do is practice. Use our freestyle writing and mindmap tools. Sign up here. Practicing using these tools will help you in writing the best college essay. Happy writing 🙂