A College Admission Counselor can help solve your career confusion and settle your career in the right direction.
But how do you select the perfect college admission consultant? This blog post will discuss things to look at before choosing a college counsellor or counselling firm.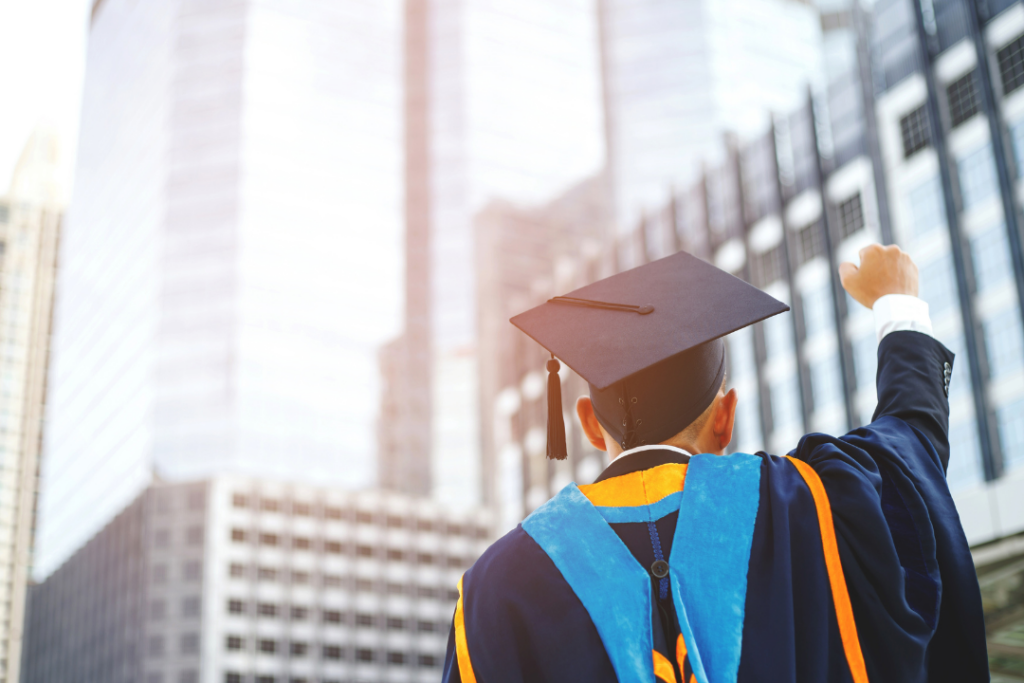 Proper Research
Checking out a college admission counselor and a counselling farm's experience is necessary. What is their success rate, and what type of financial aid services do they support? These questions are helpful before enlisting a college advisor. 
Online Reviews Are Helpful
Third-party reviewers can provide tried and tested unbiased reviews; looking over them can help you choose the best college consultancy. In addition, review sites like Quora, Google My Business, and Clutch contain user ratings with their valuable feedback.
Also, often college counselling firms ask students to provide their valuable reviews. So, checking online reviews is necessary before choosing a college admission counsellor.
Get a Trial
Most college consultancies make students eligible with trial consultancy sessions, where they explain their exact service provision, working style, the best colleges they're affiliated with, and vice versa.
In that trial session, you should tell them about your career vision, the skills you want to major in, and the colleges you want to be admitted to, and vice versa.
Through the trial session, you can understand that admission consultancy and set your expectations from them.
Stay Away From Salesman Behavior
College admission and career guidance decisions are serious; make sure you choose someone who provides genuine advice.
Students' reviews and trial versions will speak of their genuineness; however, stay away from any biased and discounted admission advice. Avoid any misguided or misled information and information seeming suspicious and vague. That's a big no for choosing a college counselling service provider.
Conclusion
Going through these guidelines will be enough; the rest depends on your decision and what type of services you want from a college admission counsellor.
Stay updated with our blogs to make your college admission process easier. You can also follow us on social media for latest updates!