Your language proficiency level while writing to coworkers or clients reflects your competence and potential. Grammar checkers are important for effortless proofreading, preventing improper grammar, and becoming more crucial for students, teachers, or professionals. Here, we will be discussing the immense need to employ a grammar checker.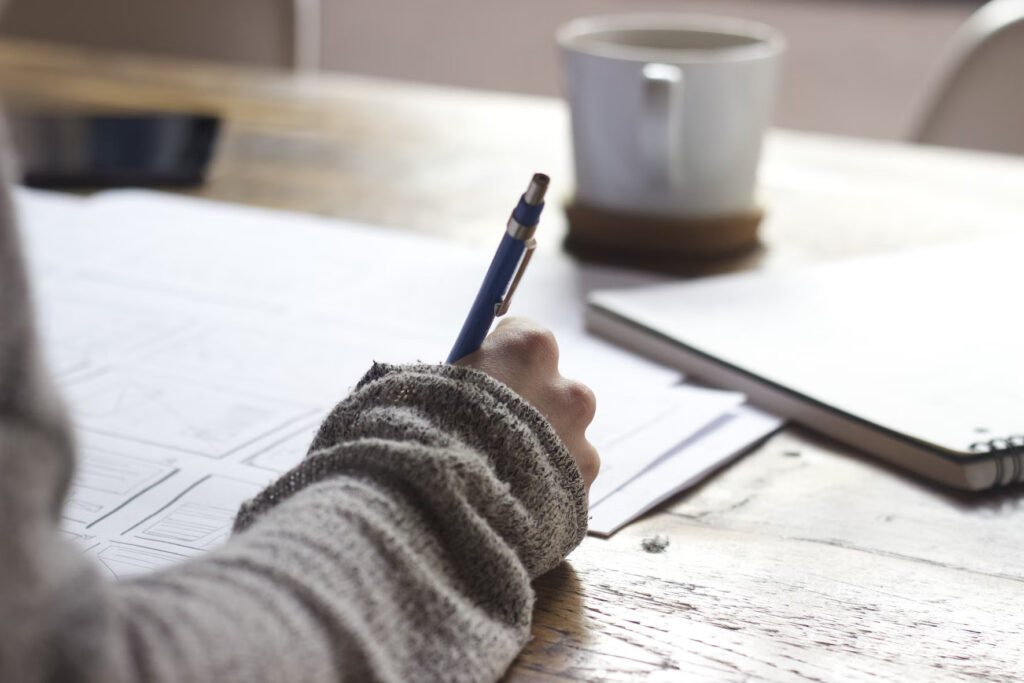 Grammar checker ensures the accuracy and quality of your content, free of all grammatical mistakes. The grammar-checking software will inform you when you use the incorrect sentence structure since it already has the right spelling and common errors stored in the system.
Top Eight Key Reasons to Use a Grammar Checker
Here are a few advantages of employing a grammar checker:
Easy to use
Grammar checker is a simple tool to use. You only need to paste your work into an online grammar-checking tool. Furthermore, there are browser add-ons that let you deliver emails and chats flawlessly.
Proofreading
This tool will assist you in writing accurately with minimal time spent on editing. Grammar checkers are based on advanced Artificial Intelligence (AI), which will automatically detect errors and proofread them manually.
Helps in more refined work
You can modify your article from basic to advanced. These tools have a text enrichment program, suggesting useful descriptors and modifiers for your writing work.
Easy to edit
Grammar checkers will filter (contextual, spelling, and grammatical errors) your writing by carefully reviewing and editing it in no time with fewer restrictions and more editing skills.
Affordable
Many grammar-checking apps are available online and free to use. However, more advanced features, such as plagiarism reports with no word limit, will require a subscription.
Improve your writing abilities
Grammar checking tools help you in enhancing your writing skills. Long-term writing improvement can be achieved by paying close attention to the clarifications and suggestions by grammar checkers and learning from your mistakes.
AI Coach
You have the opportunity to experience having an AI coach. Not only will your errors be noted and corrected, but you will also receive clarification on how the errors were viewed in that context.
Provides feedback
For students, grammar checkers provide feedback on their work which will guide them in their writing journey, encouraging them to do better.
Conclusion
Use a grammar checker to advance your writing skills. Grammar checkers assist with providing precise, interesting, and well-written content. You can prove your potential and advance in your academic or professional career through exceptional writing.