Midjourney AI Art employs artificial intelligence to generate unique and original pieces of art. The platform has been trained by going through a large number of pictures to create unique work. It can create anything from realistic to abstract in a wide range of styles. It offers several features to create AI art including AI designing. Let's know more about the platform.
Services provided by Midjourney AI Art
Midjourney helps in generating only magnificent & highly customized images. Users can upload their photographs and incorporate them into the AI to get unique images. Moreover, the technology enables users to alter or modify the composition, style, and color scheme of the artwork.
Midjourney AI Art is very simple to use, even for those who do not have any prior artistic skills or experience. The platform offers real-time artwork, so, if you need to change or modify it, it can be done immediately.
The platform provides high-resolution images for printing or use in digital media. Moreover, the platform provides features to improve image quality and color correction.
Is Midjourney AI Art Free?
Yes, users can sign up for a free account to access it. However, to unlock more features; users must buy the subscription plan. Since the subscription plan offers price options for both individual users and businesses and organizations to meet their goals.
Conclusion
Midjourney AI Art is an AI research laboratory that is committed to exploring innovative cognitive processes and enhancing human creativity through AI art. These technologies are simple to use, and cost-effective to boost your creativity. Midjourney is assisting in unleashing the creative potential of people all over the world by blending the potential of humans and AI. Also, they are assisting artists in improving their AI work through their paid services and assistance. So, why wait? Try this AI-based platform today!
---
Check out more AI tools.
Sign up for Textify AI membership.
Summary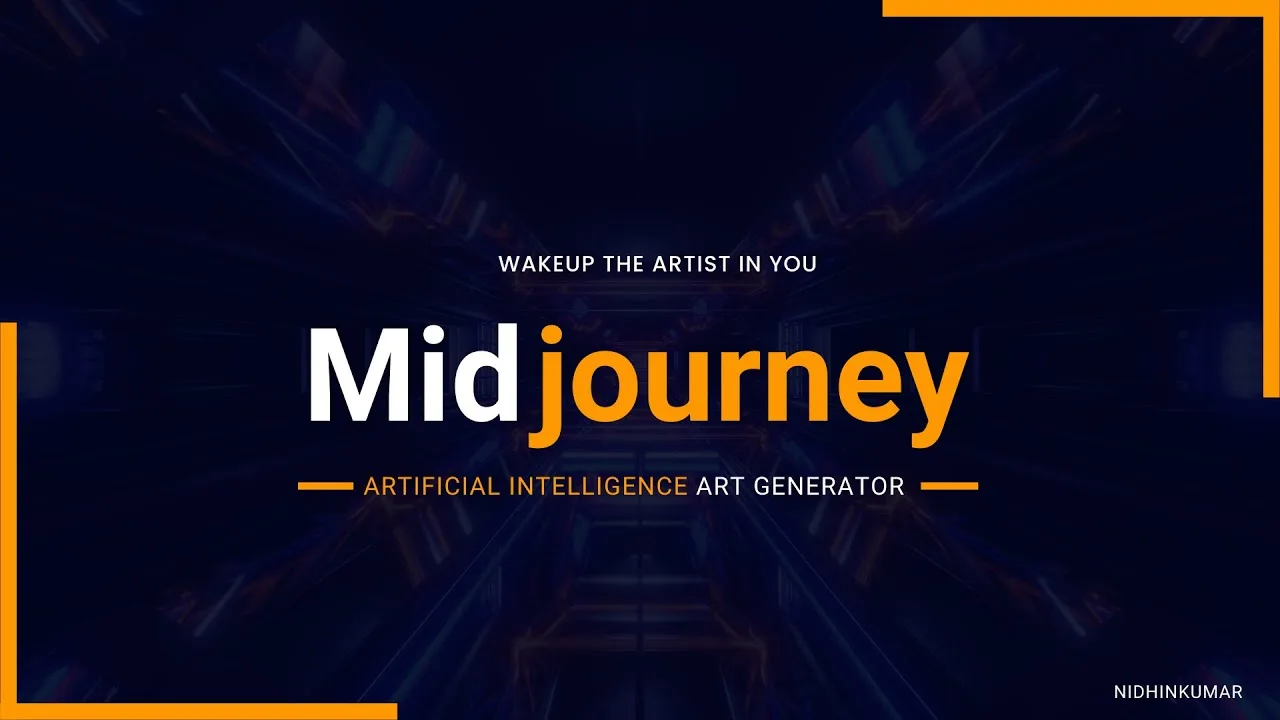 Article Name
Empower Your Creativity With Midjourney AI Art 
Description
Unleash your creativity with Midjourney AI art! Create personalized artwork with advanced processing techniques & high-quality output.
Author
Publisher Name
Publisher Logo