Whether you need to create eye-catching merch designs or beautiful social media posts – Kittl AI will 10x your design skills and bring your creation process to the next level. Easily generate stunning images from text descriptions in just a few clicks and continue working with your creations directly on your artboard.
Check out more AI tools.
Sign up for Textify AI membership.
Summary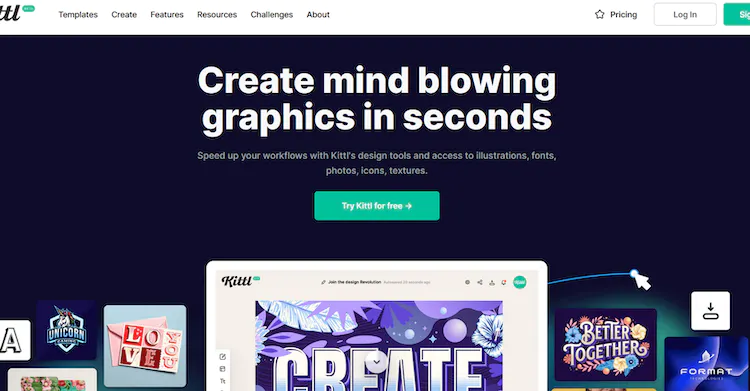 Software Name
Software Category
image generator tools, design assistant tools, art tools
Price
Landing Page