Pinecone makes it fast and easy to take vector search from research to production, without DevOps. Once you have vector embeddings, manage and search through them in Pinecone to power semantic search, recommenders, and other applications that rely on relevant information retrieval.
Check out more AI tools.
Sign up for Textify AI membership.
Summary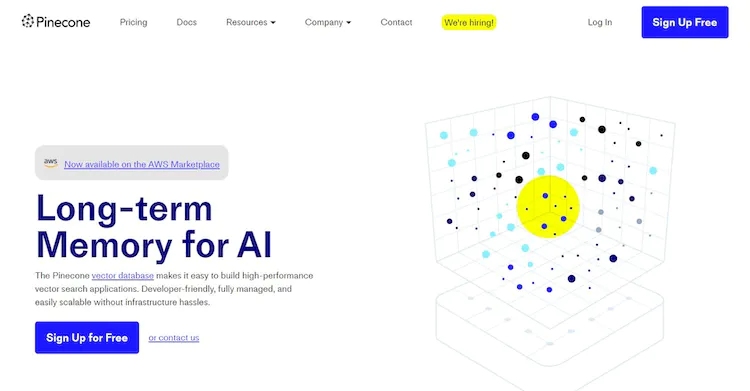 Software Name
Software Category
developer tools, lowcode tools, productivity tools
Price
Landing Page