Fun educational AI apps are designed to make learning more intriguing and engaging. As these applications combine a variety of interactive and multimedia features, they make learning interactive and engaging for kids. And, has features that range from virtual games to interactive quizzes while teaching kids important skills and concepts. So here's the list of the top five fun learning educational apps with easy accessibility. 
Top Fun Educational AI Apps in 2023
1. Quick, Draw!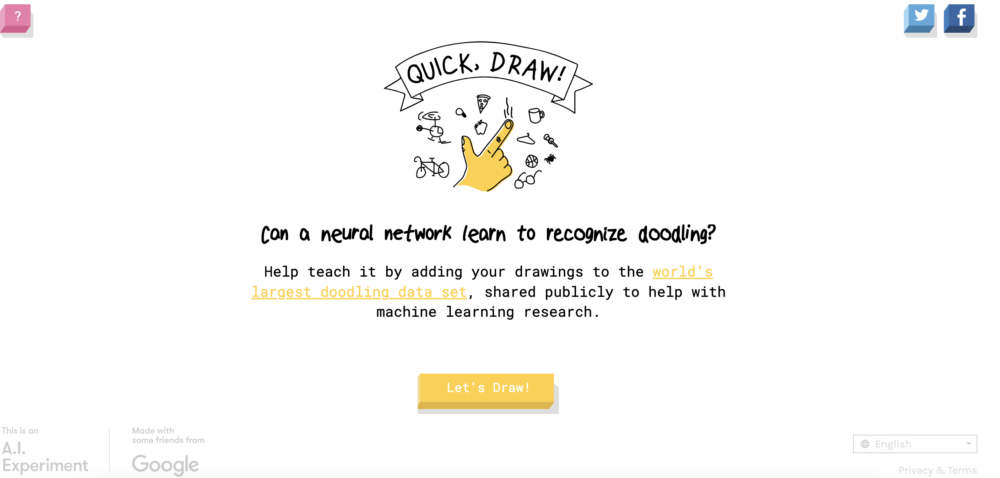 The online game Quick, Draw! from Google makes use of machine learning to identify and draw objects. The game requires kids to use their mouse or touchpad to draw an object within 20 seconds. And, Google's machine learning technology works to identify the thing being drawn as the player creates it, giving immediate feedback to assist in drawing completion.
2. Duolingo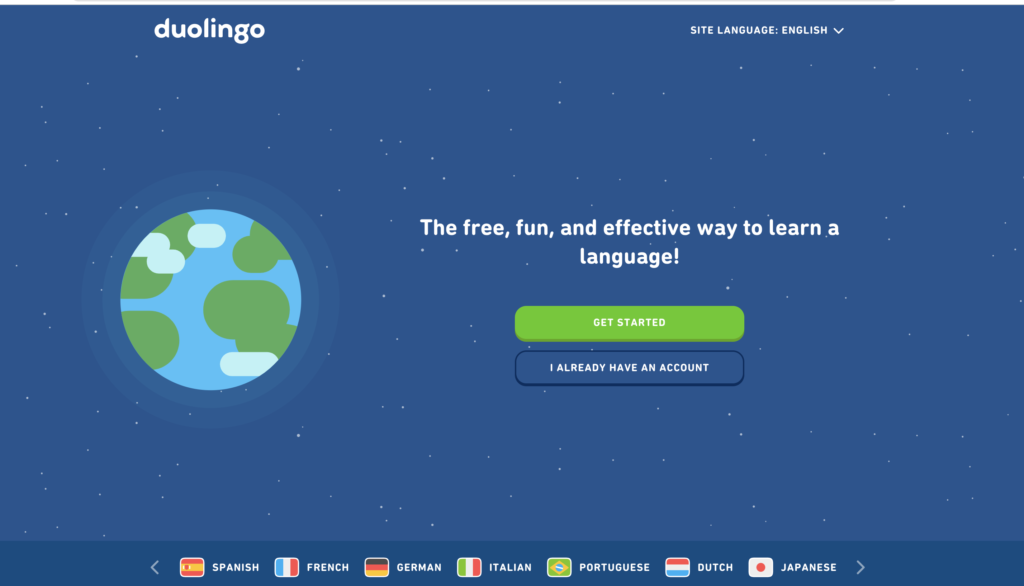 The app utilizes a variety of tools to assist users in learning a new language effortlessly and quickly. One of the main features of its gamification strategy, which transforms language learning into more of a game than a formal classroom environment. As they advance through the classes, users can accumulate points and unlock new levels, which fosters a sense of accomplishment and encourages further learning. This platform employs a range of interactive technologies, such as audio exercises, speech recognition, and interactive vocabulary drills, to aid users in their learning of different languages.
3. Scribbling Speech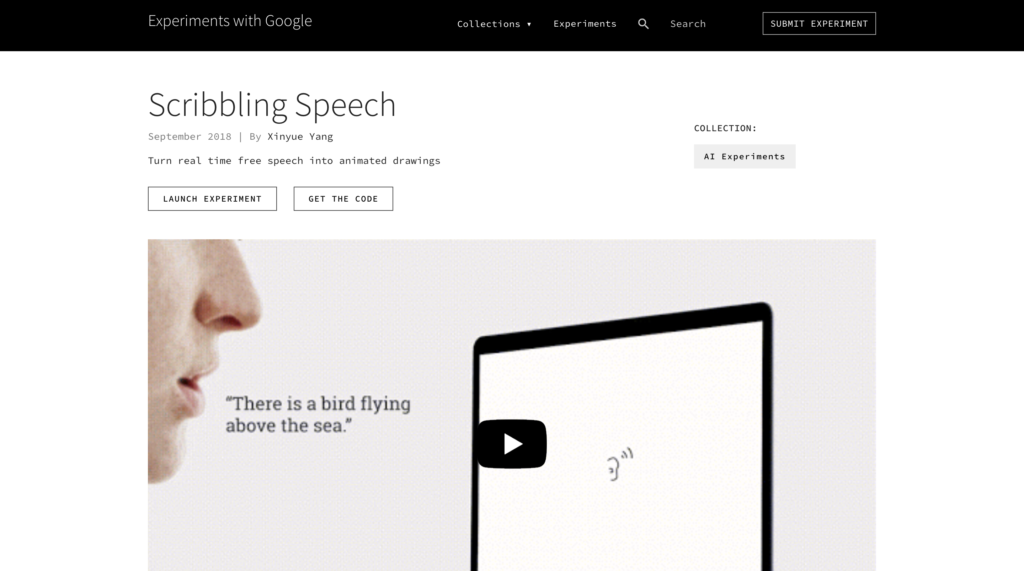 Google's project called Scribbling Speech converts handwritten scribbles into spoken phrases by using machine learning. Besides offering an intuitive and simple-to-use interface for generating spoken words, the project intends to increase communication accessibility for persons who have trouble speaking or typing. This app is useful for people of all ages. Also, It is easy to use and can be used on a range of touchscreen devices, including smartphones, tablets, and computers.
4. ScratchJr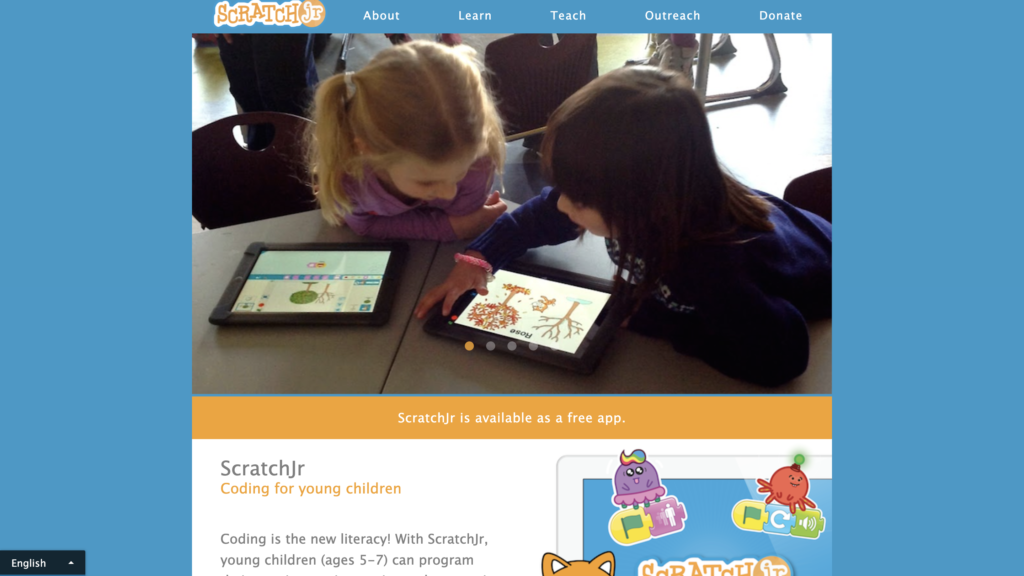 Available for free, ScratchJr is a coding app for young kids. This app provides a range of features to make learning coding topics for kids entertaining and engaging. The drag-and-drop interface of this app enables kids to build programs by dragging and dropping sections of code. Also, kids can learn coding concepts without the necessity of typing out complicated commands. This app is user-friendly, and has lessons and prompts to assist kids in learning the basics. Here they can also share their creations with others, fostering possibilities for collaboration and feedback.
5. Toca Life World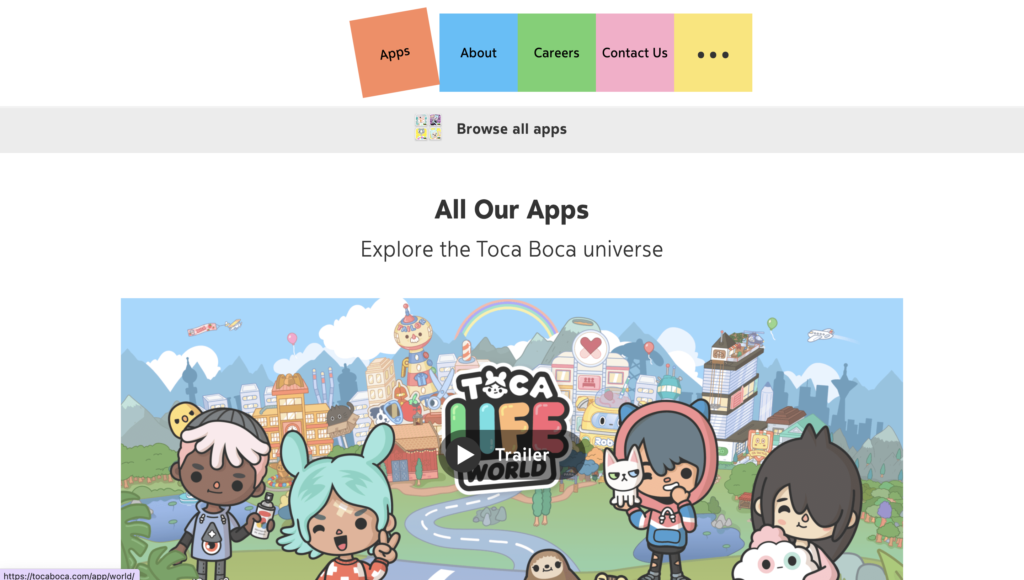 The app where kids can build their characters, discover new places, and tell their own stories in the virtual world game. This app has a high level of interactivity and offers exciting and fun features including touch controls, music effects, and animations. Also, it provides parental controls, which let parents keep an eye on how their kids are using them and make sure they're using the app safely.
Conclusion
Fun learning educational AI apps are popular since they provide a unique approach to learning. These apps can make learning more interactive, personalized, and accessible by utilizing interactive and multimedia capabilities, which can enhance children's motivation, engagement, and overall learning results. Fun learning educational apps are going to become even more well-known and advanced as technology develops.
---
Check out more AI tools.
Sign up for Textify AI membership.