AI chatbot that gives direct answers to your WordPress questions, trained on all the official WordPress documentation. They built a webcrawler to scrape all official documentation from the WordPress.org website. This includes the "Learn WordPress" tutorials and lesson plans, all articles on the "Documentation" pages (wordpress.org/documentation/), and the entire "Developer" site (developer.wordpress.org) with code references, handbooks, and commands. It is also allowed to use general knowledge about WordPress learned from the Internet with restrictions.
Check out more AI tools.
Sign up for Textify AI membership.
Summary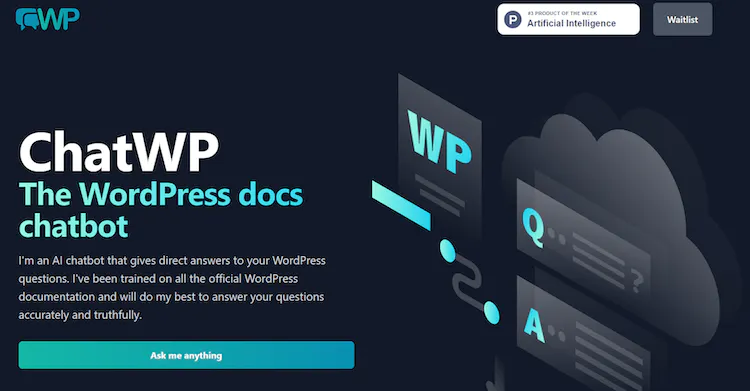 Software Name
Software Category
Landing Page