We have already briefly understood about the coalition app and its benefits in our previous blog. This post will provide information on the coalition app's pros, cons, and costs. Let's get started!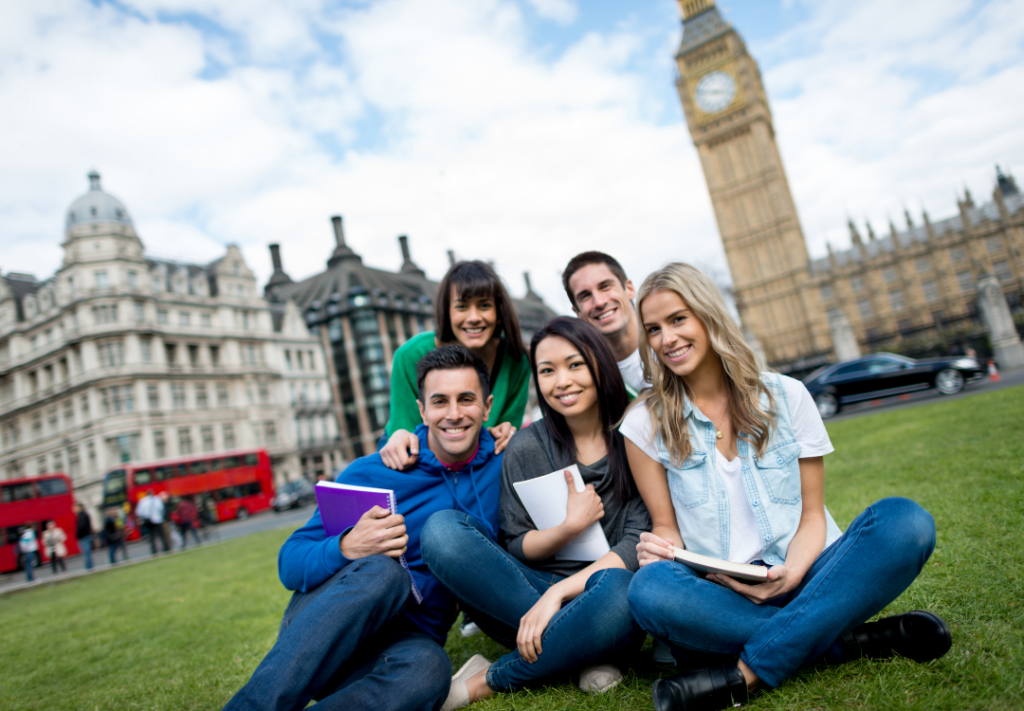 Pros of Coalition App
Locker
It helps in time and resource management. Students in high school may begin uploading transcripts, honors lists, and resumes using the Locker feature. They may submit Coalition documents through high school. Store all your high school papers and papers from extracurricular activities in the Locker. This makes it easy to keep track of your outstanding writing examples.
Support
Using the Coalition App's direct messaging feature, students may connect with faculty members. Similarly, they can also connect with guidance counselors or classmates. This helps get immediate, private feedback on your work.
Multimedia Uploads
Using the Coalition App's multimedia upload feature gives you greater freedom to express yourself artistically in your applications. Moreover, you can upload and store multimedia. Particularly, this includes photos, video, music, spreadsheets, and presentations. Students may upload multimedia material to certain schools that accept the Coalition App. Students with creative backgrounds or hobbies will appreciate this option. Also, those who want to display a unique aspect of their character and sense of self. This is beyond what one can convey via essays and grades.
Cons of Coalition App
The biggest drawback of a coalition app is that only a limited number of schools accept it. However, all or most of the institutions you wish to apply to are present in the Coalition App. Furthermore, many colleges and universities accept them throughout the United States.
Cost
Utilizing the Locker, the collaborative space, the counselor, and the application is free. Secondly, regardless of financial position, all students can access the Coalition's resources and assistance at no cost.
Nonetheless, this does not automatically indicate that applying to schools will be free of charge. Students who use the Coalition Application must pay an application fee. This is applicable to each institution they inquire about. Additionally, those who have served in the military or come from low-income families may be eligible for fee exemptions. Students who fulfill any of the following criteria are automatically eligible for a fee exemption:
Free/reduced-price meals at school.
Fee exemptions are available for the ACT, College Board, and NACAC.
Is a veteran or current member of the United States Armed Forces?
Participates in the federal government's TRIO program.
Thus, despite its flaws, the Coalition App is gaining traction as a potential alternative to the Common App. Stay updated with our blogs. Get more information on making your applications easier! 🙂