If you are seeking the most reputable and cheapest colleges in Michigan, you have found the appropriate resource.
Because the cost of living in Michigan is cheaper than the cost of living in other parts of the nation, moving there is an overall more financially responsible decision. They are not only the schools and universities in the state with the highest rankings. But, also provide the best return on investment for students' financial assets.
Applying to colleges also means preparing for the best essay to clear your entrance. Read our blog on how important is the college essay to get a better insight.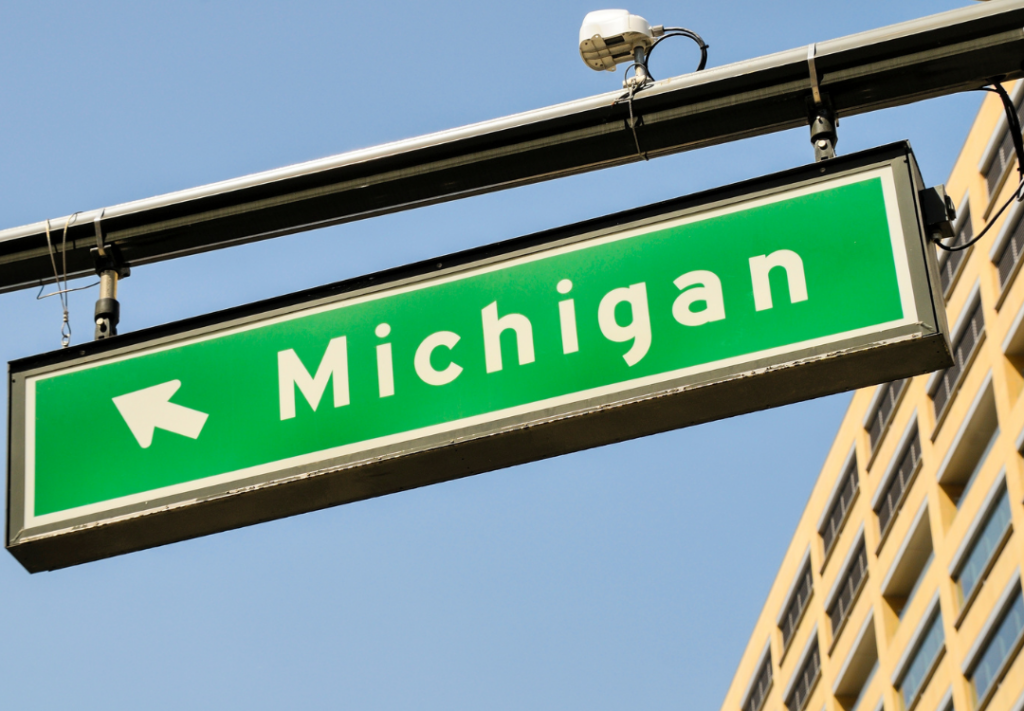 Baker College
Baker College has been on a mission for more than a century to provide each student with an exceptional educational opportunity. More than 23,000 students enrolled in its not-for-profit, autonomous programmes, making it the most prominent institution in Michigan.
Whether you're a high school student, an adult interested in further education or gaining new skills, or an academic who has already earned a bachelor's degree and wants to continue their study, Baker College can help you reach your educational goals and professional objectives.
Baker College's campus has state-of-the-art classrooms and labs, as well as staff and student access to the latest educational technology. The institution confers certifications, associate degrees, and bachelor's degrees in a broad variety of fields, ranging from engineering to teaching, computer technology to health science, and more.
The expected cost of tuition and fees for undergraduate students for the academic year 2022-2023 is $15,183. This is an expected cost based on the annual percentage increase in education over the last two years; the actual expenses may vary from this estimate.
Wayne State University | WSU
Wayne State University has been educating students for the last 150 years to help them achieve their full potential and make a difference in the world. Graduate and undergraduate students may choose from more than 350 academic and credential programmes across the university's 13 schools and colleges.
The Carnegie Foundation has given WSU its highest rating for research. The College of Engineering offers more than fifty different degree and certificate programmes in engineering and computer science.
American's most significant global universities, according to the U.S. News and World Report, WSU's nursing, chemistry, clinical psychology, fine arts, occupational therapy, pharmacy, and social work departments all rank among the nation's top 50%.
WSU is home to about 1,700 international students, the highest number of whom are from India, followed by those from the governments of Canada and China.
At Wayne State University, the average cost of tuition, fees, and living expenses for international students is around 49,542 USD.
Western Michigan University | WMU
The city of Kalamazoo, Michigan, is home to Western Michigan University, a public research university.
About 250 different degree programmes are currently available throughout WMU's seven schools. It provides courses leading to 152 bachelor's degrees, 76 master's degrees and 33 doctorate degrees in a variety of various Some of the most popular colleges at Western Michigan University are the College of Education, the College of Engineering and Applied Sciences, the College of Human Development, and the Haworth College of Business.
Students in graduate school who are interested in working in the medical field have access to highly regarded educational programmes that prepare them for employment as physician assistants, rehabilitation counsellors, audiologists, or speech-language pathologists.
The tuition and fees for residents of the state are $14,257, while those from outside the state are $17,591.
Ferris State University
The Ferris State University, established in 1884, is a public university in Big Rapids, Michigan. More than 10,000 students are enrolled in the institution's various levels of undergraduate study. The total area of the campus is 789 acres. The rating of Ferris State University was between 299 – 391 overall.
International students at the undergraduate, graduate and doctoral levels may access the university's academic calendar, which is organised semester-by-semester. It allows applicants to enter more than 180 different undergraduate and graduate programmes. Bachelor of Science and Bachelor of Arts degrees can be earned anywhere from two to four years, and eight other master's degree programmes are available.
The undergraduate programmes may lead to various degrees, including associate's, bachelor's, certificate, and minor degrees. On the other hand, graduate programmes can lead to master's degrees as well as graduate-level certificate degrees.
Students can receive bachelor's degrees in interdisciplinary studies, social work, science, and the arts. Master's degrees are obtainable by graduate students in a variety of specialisations, including healthcare and the arts.
In-state and out-of-state students must pay the same total amount of $13,290 for tuition and fees.
Lake Michigan College
An accredited two-year college in Benton Harbor, Michigan, Lake Michigan College offers students students students students students students students a wide range of academic programmes.
The college provides more than 80 academic programmes and awards associate's degrees and certificates in various subject areas. Some of these areas of study include environmental science, business administration, accounting, literature, biology, law, liberal arts, philosophy, history, arts, humanities, and communication, amongst others.
Students unable to attend a conventional college may take advantage of the wide range of online classes that Lake Michigan College provides.
Both in-state and out-of-state students pay the same amount for tuition and fees, which comes to a total of $6,743.
We, at Textify, will help you in curating the best possible essay. Get access to our tools to get started! Stay updated with our social media profiles to get the latest updates related to college admissions.