As artificial intelligence (AI) spreads to more and more industries, it's becoming clear that the future of technology has already arrived here. Also, there are rumors that AI will soon take over jobs and make humans obsolete. But that's not entirely true. Together with all the changes, it's likely that new kinds of jobs will be AI generated.
Starting from chatbots to robots to voice assistance, AI has demonstrated over time that it is here to stay and will not disappear. So, it's time for all those who are interested in AI or want to work as "AI whisperers" to start getting ready.  
"AI whisperer" jobs are for smart engineers who know how to use ChatGPT or other generative AI tools. 
This guide will assist you learn about the skills, responsibilities, pay, and scope of an AI whisperer job.
Skills You Need
The attractive job description calls for AI specialists with a lot of skills. This level of knowledge doesn't happen all at once; rather, it's a steady process that requires constant work. Businesses demand applicants to have the right education, technical skills, and soft skills to get a job.
You need to improve your writing and speaking skills because AI models need clear instructions. You have to be able to put your concepts and thoughts into exact words and make sure they are easy enough for a machine to understand.
You need to understand the language of the models you are working on, including how they work and where their limits are. The ability to think creatively and independently is also required.
Learning the fundamentals of code will greatly increase the value of your skills. You not only need to be able to write code, but also to perform unit tests and complete system tests.
Responsibilities of an AI Whisperer
Serving as a helpful point of contact for people using AI could entail anything from interpreting complicated technological information for non-technical groups to assisting with troubleshooting issues with AI systems.
The AI whisperer works with other teams, like IT, data science, and operations, to guarantee successful AI implementations. This is an essential function because the success of AI content generation relies largely on the accuracy of the prompts provided.
The average day for an AI whisperer entails putting in time composing messages for chatbots and publishing those responses as OpenAI settings.
According to AI whisperer Albert Phelps, on a typical day a whisperer would compose five unique prompts and have approximately fifty chats with ChatGPT.
Where to look for a job as an AI whisperer?
There are jobs for "AI whisperers" in many different fields and businesses, such as healthcare, education, banking, entertainment, etc. As more and more companies accept and use AI solutions, the need for "AI whisperers" is likely to grow.
How much is the salary?
The starting salary for AI whisperer is around $49,000, and it can go up to $369,527.
Conclusion
A job as an AI whisperer is hard but beneficial for people who like to work with AI systems. It gives people the chance to learn about new tools, solve problems in the real world, and have a good effect on society. Start training now to become an "AI whisperer" if you believe you have what it takes.
Summary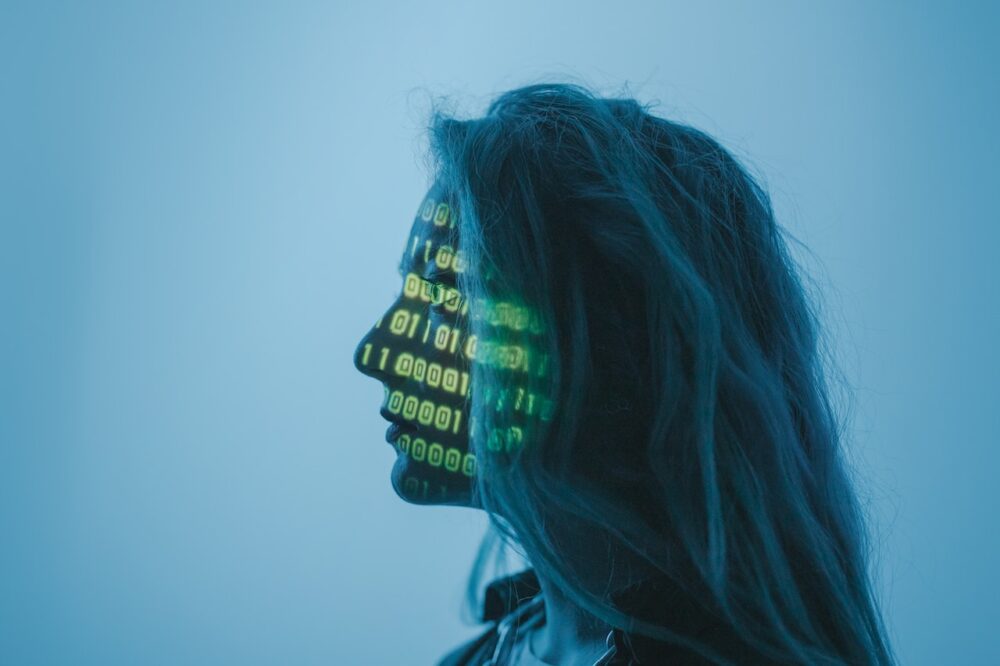 Article Name
Guide to Landing an AI Whisperer Job
Description
AI is here to stay and jobs like "AI whisperers" for chatbots, robots, and voice assistants require smart engineers who can effectively use tools like ChatGPT and other generative AI tools.