Sheldon is an AI powered virtual assistant for all your tasks on the internet. It can write emails, write code, debug, show excel formulas etc. Over 200+ professionals and creatives use Sheldon. Users get access to all of the features for free with no daily data limits.
Check out more AI tools.
Sign up for Textify AI membership.
Summary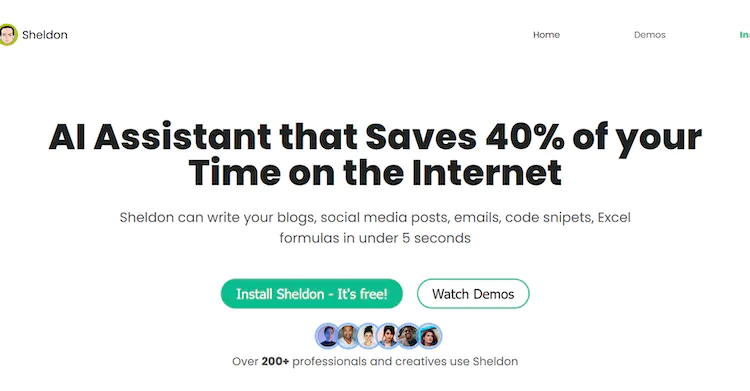 Software Name
Software Category
productivity tools, life assistant tools, memory tools
Price
Landing Page