Worrying about whether your grammar and spelling are correct may seem like a minor detail. However, bad grammar may be fatal regarding search engine results. Most of the many grammar-checking tools accessible online fall short of expectations. Only a select few applications genuinely aid users by suggesting improvements that make sense and have the potential to raise the bar for the quality of the material they produce. Grammarly and Pro Writing Aid are two of the more well-known ones, but there are other, more effective, and cheaper options out there as well. Let us have a look at them!
Rationale for Selection
The selected tools are some of the most popular grammar-checking tools available today. Their popularity on the Chrome Web Store has been used as a selection criterion for easy comparison and analysis:
Sapling: 84 ratings and 50,000+ users
ProWritingAid: 5,114 ratings and 300,000+ users
Ginger: 1,621 ratings and 700,000+ users
LanguageTool: 8,341 ratings and 2,000,000+ users
Grammarly: 41,807 ratings and 10,000,000+ users
Grammar Checking Tools Overview
ProWritingAid is an AI-powered grammar checker and style editor that allows users to enhance their writing. It offers options for academic, business, and creative writing and rates the quality of the writing in terms of variety, readability, passive voice, and other factors.
Ginger is an AI writing helper that assists with grammar and style correction. Ginger features synonyms and rephrasing in addition to grammar checks. It features school and business editions in addition to add-ons for numerous programmes.
Sapling is an AI grammar checker and writing assistant. It reviews grammar, spelling and punctuation errors and supports fluent, concise and idiomatic writing. It is mainly aimed at people engaged in a lot of written communication: sales, recruiting, academia, etc.
LanguageTool is a multilingual grammar and spell checker. It uses enhanced AI-based technology to analyze the text's style, tonality and typography and instantly generate context-aware suggestions.
Grammarly is a cloud-based spelling and grammar checker that offers enhanced writing assistance. It also offers tone prediction and plagiarism-checking capabilities.
Comparison Matrix – Grammar Checking Tools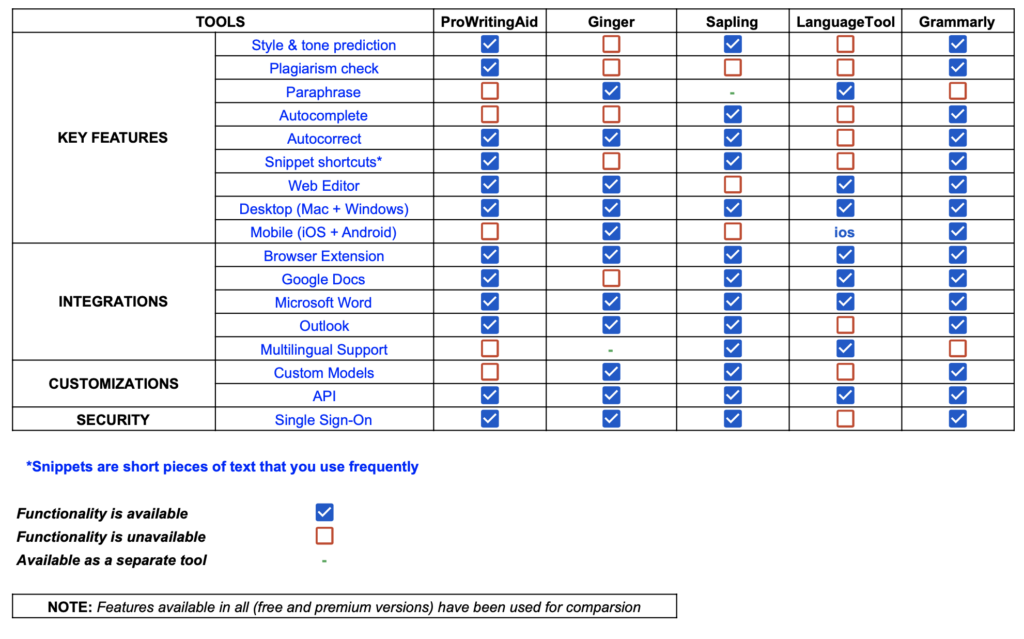 Key features, Security, Integrations and Customizations for Grammarly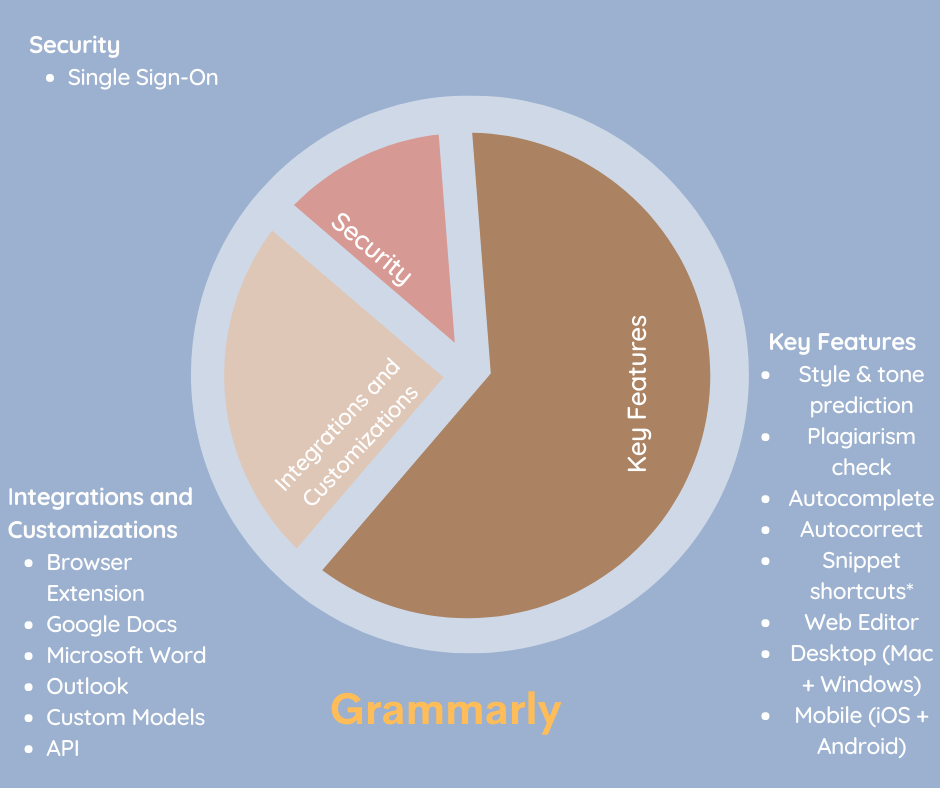 Key features, Security, Integrations and Customizations for Pro Writing Aid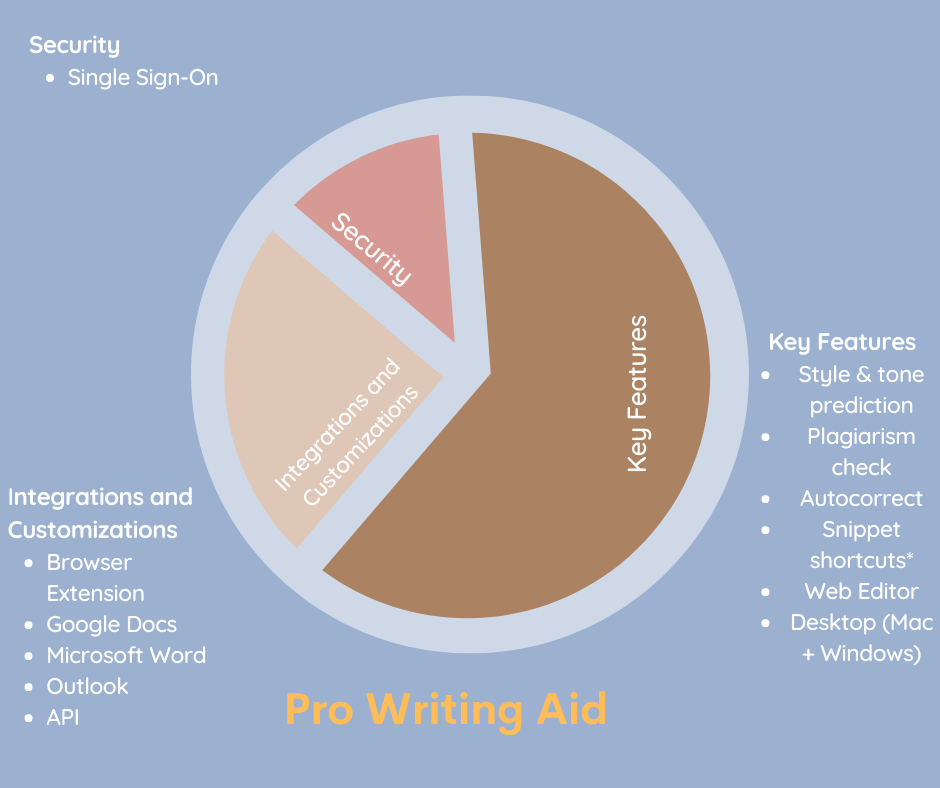 Key features, Security, Integrations and Customizations for Ginger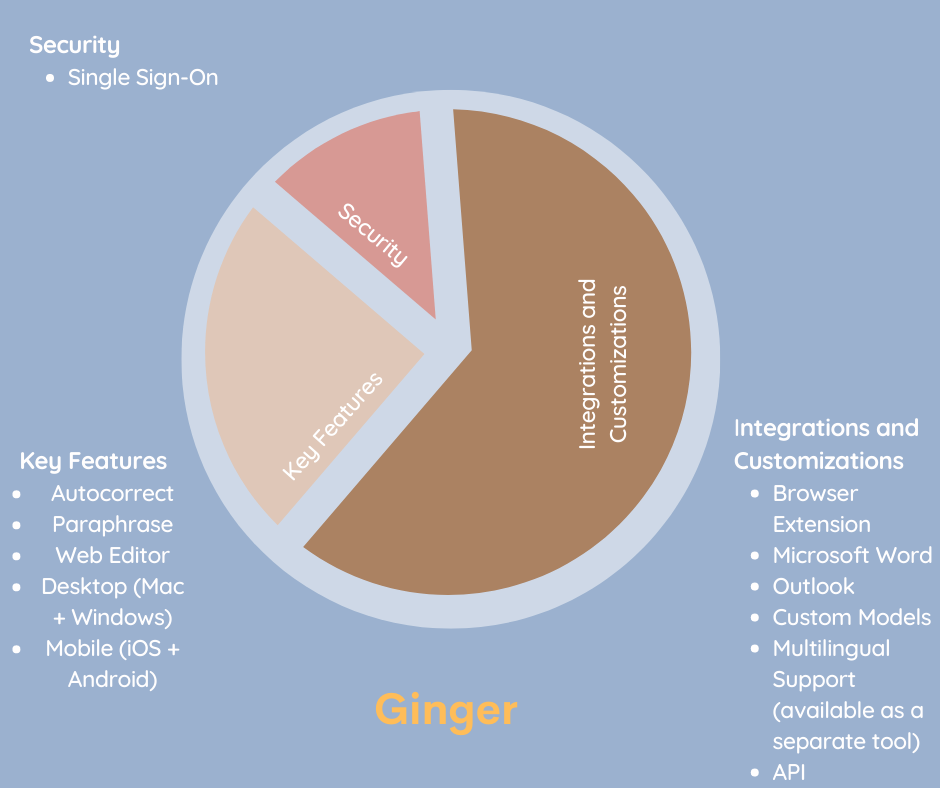 Key features, Security, Integrations and Customizations for Language Tool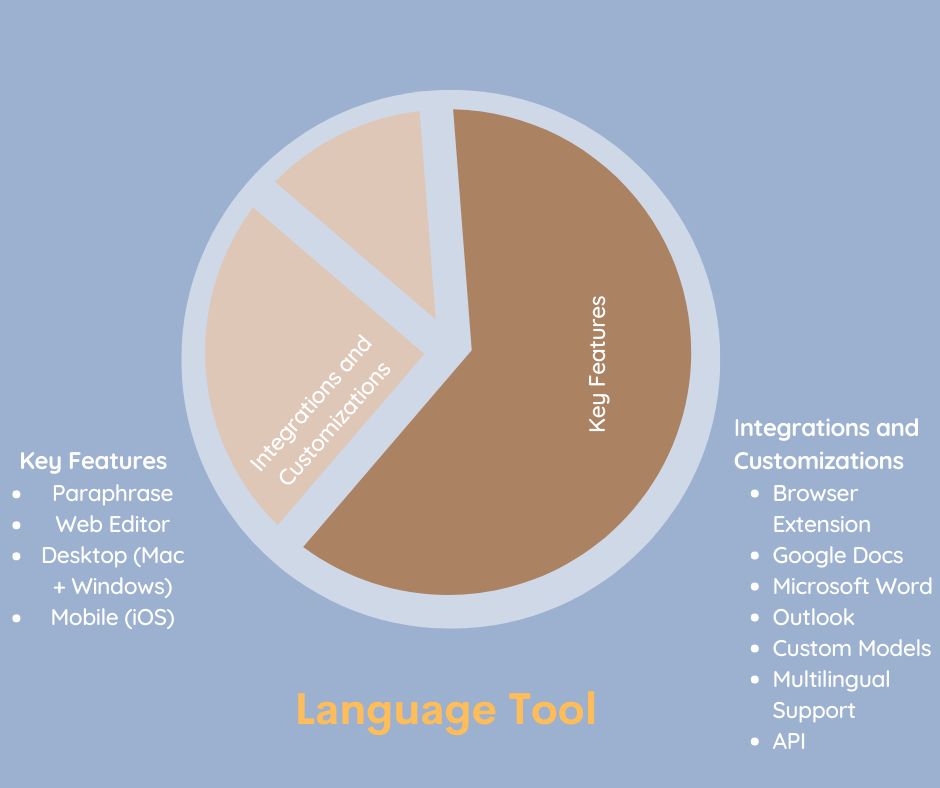 Key features, Security, Integrations and Customizations for Sapling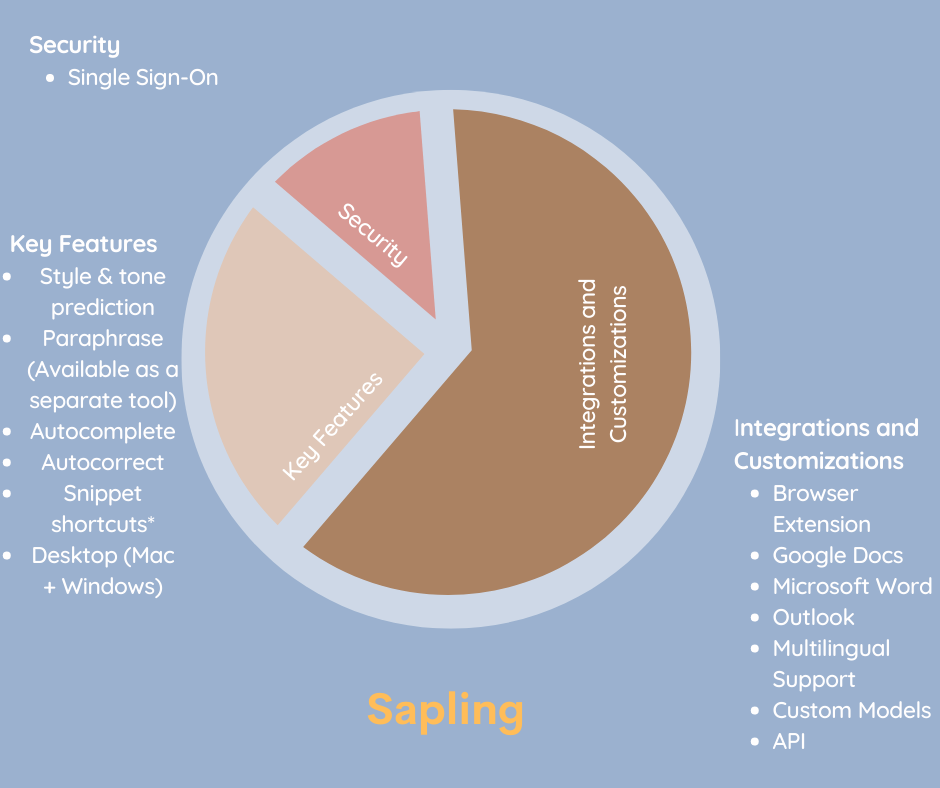 Conclusion
We frequently fall victim to the dilemma of choice when selecting the finest grammar checker tool for our content marketing efforts. With so many possibilities, making a decision might be overwhelming. Quick advice to make your life as a content writer or editor easier: choose a tool that fits your needs. In many ways, writing is complex. Authors' target demographics, motivations, and obstacles to writing vary. Find yours and choose amongst the grammar checking tools that improve your workflow's efficiency and your content's return on investment. You can also check out our blog section to stay updated with more such details!