Are you trying to find the cheapest and perfect college? Washington is a state in the western United States' Pacific Northwest area. Here is the list of the top cheapest colleges in Washington.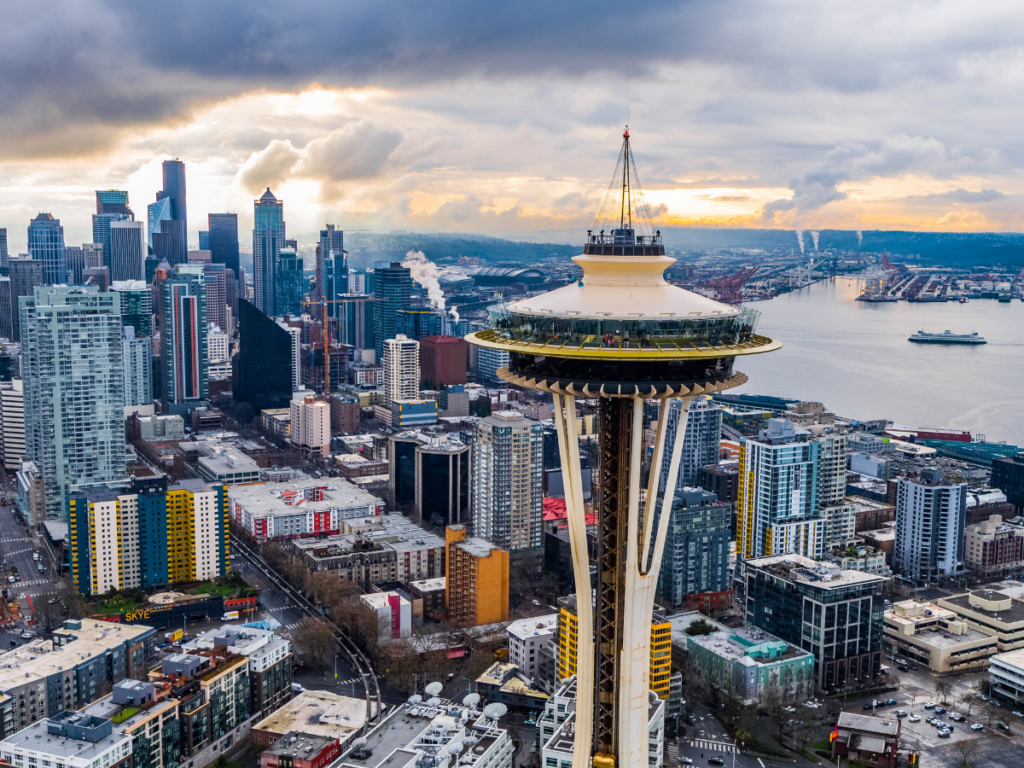 Olympic College
Total Cost In-state/Out-of-state: $3,726/$9,117
Location: Bremerton
At Olympic College, students can complete a 2-year bachelor's degree, get a certificate, or earn an associate's degree. You can do a bachelor's degree on
Digital filmmaking and photography
Nursing
Information Technology
Organisational leadership
Associate degree for
Liberal studies
Business
Physical therapy
Mechanical Engineering
Industrial technology
There is a wide range of subjects to choose from, and they provide financial aid and scholarships.
Highline College
Total Cost In-state/Out-of-state: $3,351/$3,351
Location: Des Moines
Highline College, founded in 1961, provides extensive community college programs and bachelor's degrees.
It has more than 15,000 present and 350,000 former students and won the Higher Education Excellence in Diversity Award four times and the American Association of Community Colleges Award twice.
Bellevue College
Total Cost In-state/Out-of-state: $3,727/$9,118
Location: Bellevue
Bellevue College is the largest of the 34 schools in the Washington Community and Technical Colleges system and the third-largest higher education institution in the state. Ranking No. 1 for return on investment in public colleges and No. 1 for finest community colleges in Washington.
The open-access institution offers bachelor's degrees, a wide range of distance learning programs, professional-technical degrees and certificates, continuing education programs, and associate degree transfer programs.
Centralia College
Total Cost In-state/Out-of-state: $4,230/$4,691
Location: Centralia
In addition to a few bachelor's degrees and a lot of certifications and associate's degrees, Centralia also offers various levels of programs in
information technology
healthcare
business
diesel technology
welding and other fields
Centralia College was established in 1925, is the state of Washington's oldest community college, and is still in operation.
Skagit Valley College
Total Cost In-state/Out-of-state: $3,600/$6,484
Location: Mount Vernon
Skagit Valley College consists of two campuses and three centres and provides a variety of career paths, including
Bachelor of Applied Science
degrees in environmental conservation
applied management
healthcare management
The Skagit Valley College Foundation Scholarship offers various scholarships like
Cardinal STEM Scholars Scholarship
Community Scholarships
Conclusion
Find the perfect college of your dreams but remember that they should provide secure scholarships, satisfy your financial needs, and offer online and offline classes. To get more information on the cheapest universities, visit our blog section.